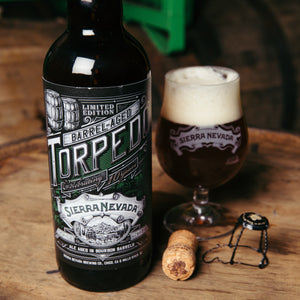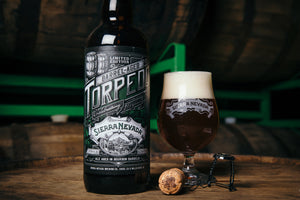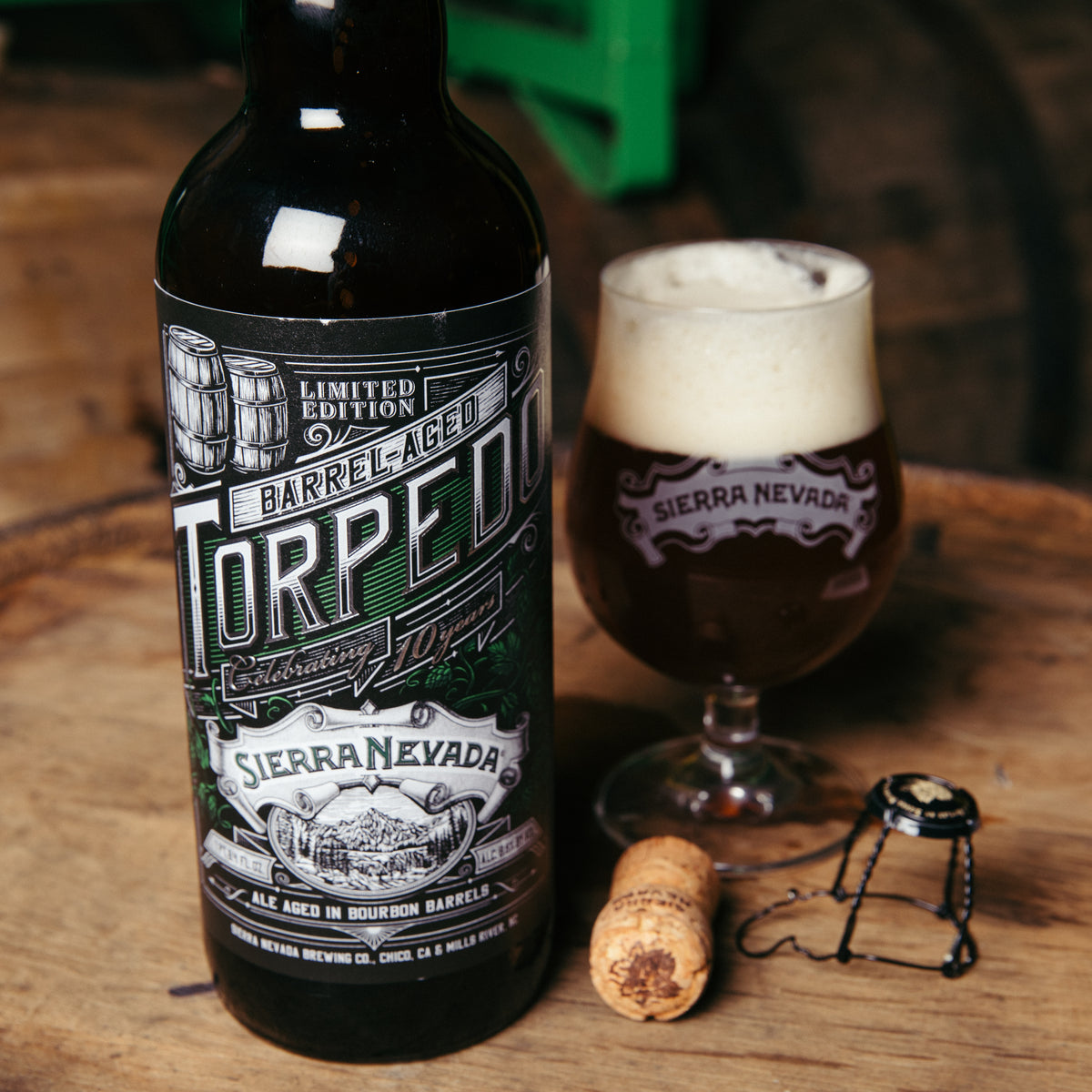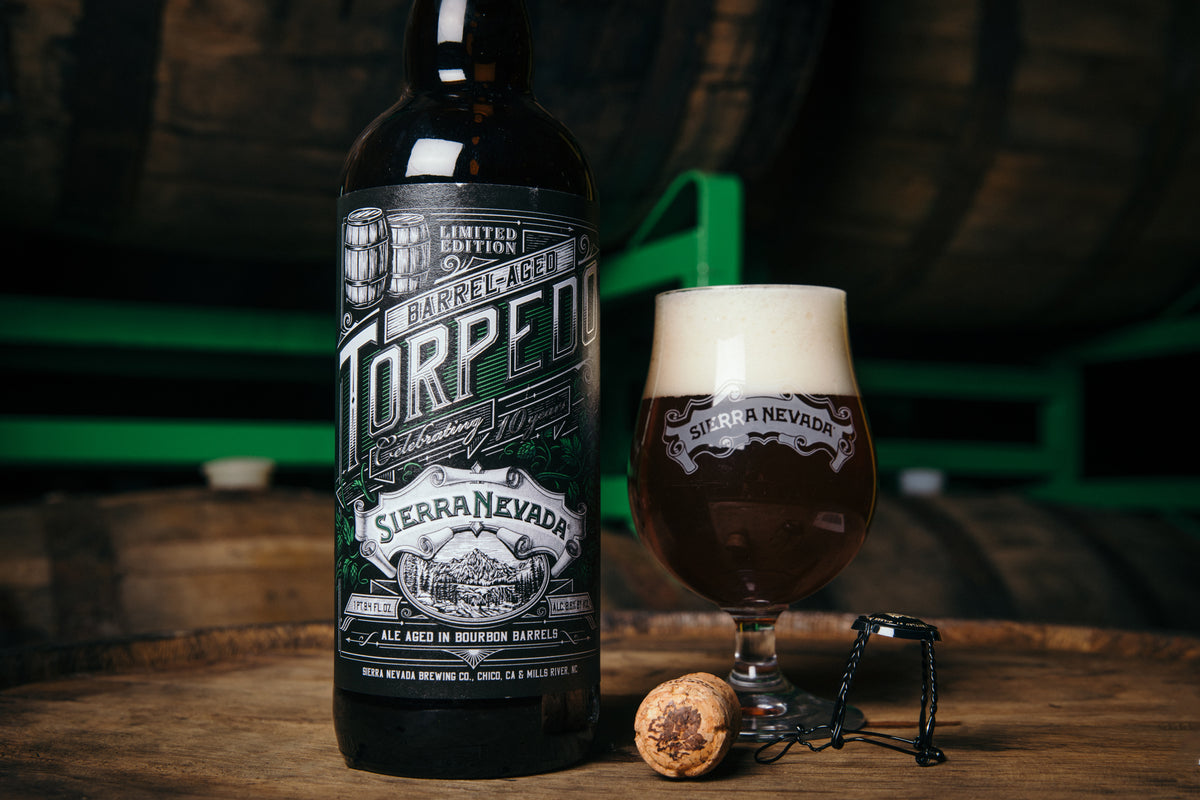 Fantastic brew!
Well worth the purchase price. I purchase two of these fine malted beverages awhile back. Opened one up recently and was so glad I did. One of the best beers I have ever enjoyed. Perfectly balanced flavor. Goes down smooth, too smooth. Gonna let the other sit around for a bit and open it on Christmas. I can hardly wait.
So glad it's still in stock, I plan on grabbing a couple more.
Thank you Sierra Nevada, you never disappoint.
Good beer made better with wood.
I was hesitant to buy the barrel aged torpedo because sometimes the wood overpowers what I like about the beer. The Sierra Nevada flavor works perfectly with the oak. This is a good beer worth the price.
Needs more hops?
Pretty tasty, in that it's mimicking a barleywine, but it does lose a bit of that signature hop bite...
The right amount of everything
Have always loved Sierra Nevada for 20+ years. Recently moved to FL and saw this at Publix. Tried it 6 months ago, and can't drink any other beer. I've tried to occasionally grab a 12 pack of some old favorites, and they still just sit in the beer fridge with 11 cans left. The rich hop flavor is so welcome after some other hoppy beer just makes you sneeze. Here in FL, I am a long way away from the brewery, but the manufacture dates on the 12 packs are no more than a week or two old.