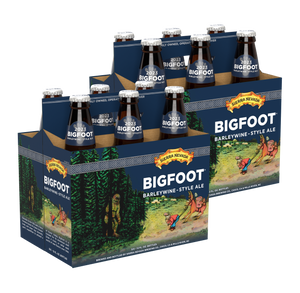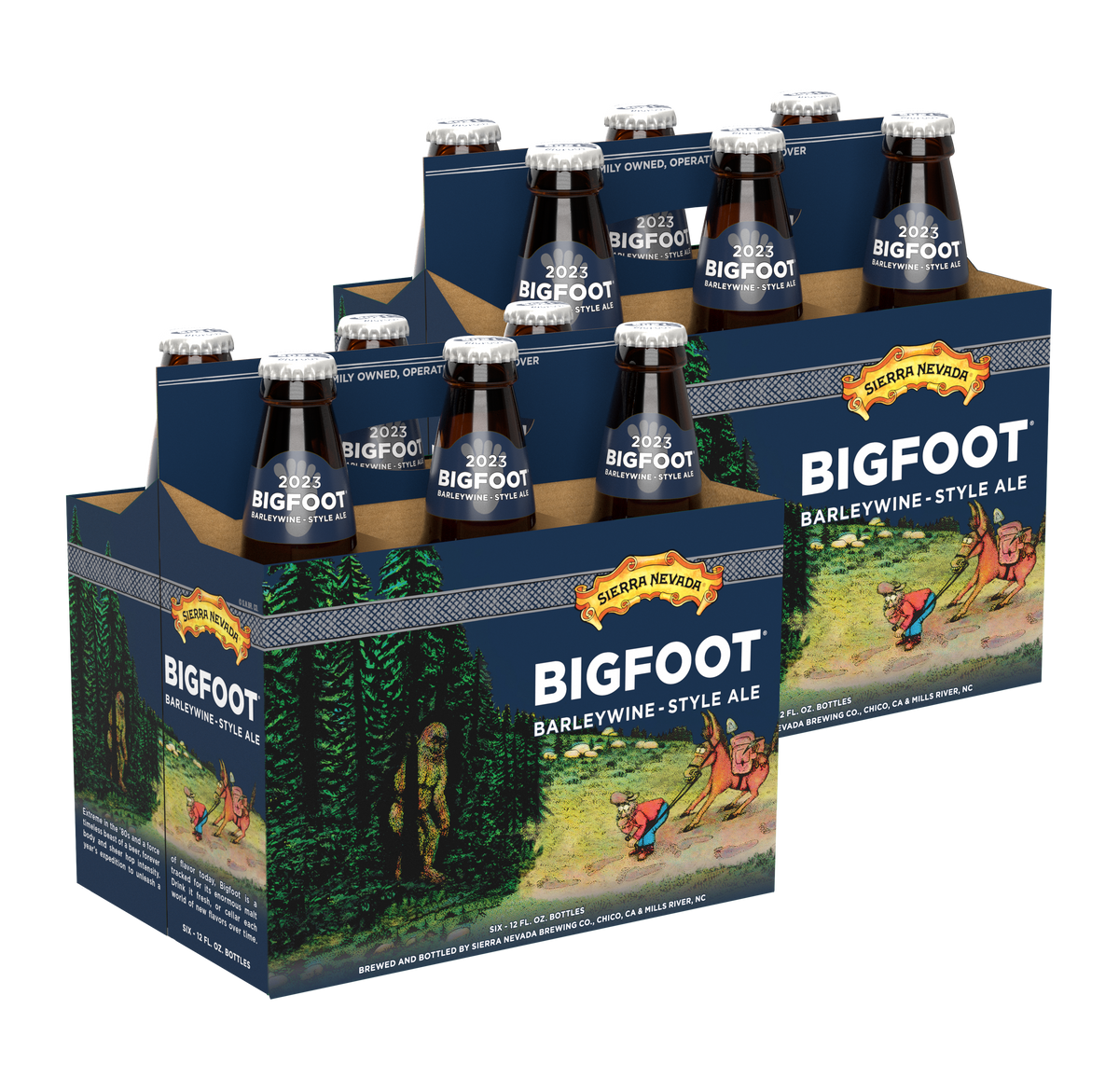 Big Foot Vertical SanDiego Pending, 2023 tasted 2/28/23
Well,, we are working on a vertical from 93 to 2023. Still filling in the holes. Hoping the 93 to 98 still comes thru. That should be the last. gave up on anything earlier. We will have get together within the month. 5 at a time. Blue Cheese for the 3rd 5. Always been a fan. I did have the 2023. Wonderful fresh, fruity bittersweet caramel. Anxious to visit thru the years. Thanks for the follow.
Order Process
I haven't tried the vertical Big Foot Ale yet, but the order process and shipping were fabulous and seamless. I have always had the Big Foot whenever it has been released. Looking forward to trying them.
Husband loved it!!
I gave this to my husband for Valentine's Day and he loved it!! I was hoping to score the 2011 since I ordered early, but got 2014, 2016, and two later years. Can't wait for next time! Cheers!
Brilliant!
Always an awesome result with Sierra Nevada
awesome beer! even better when it is aged in a cellar