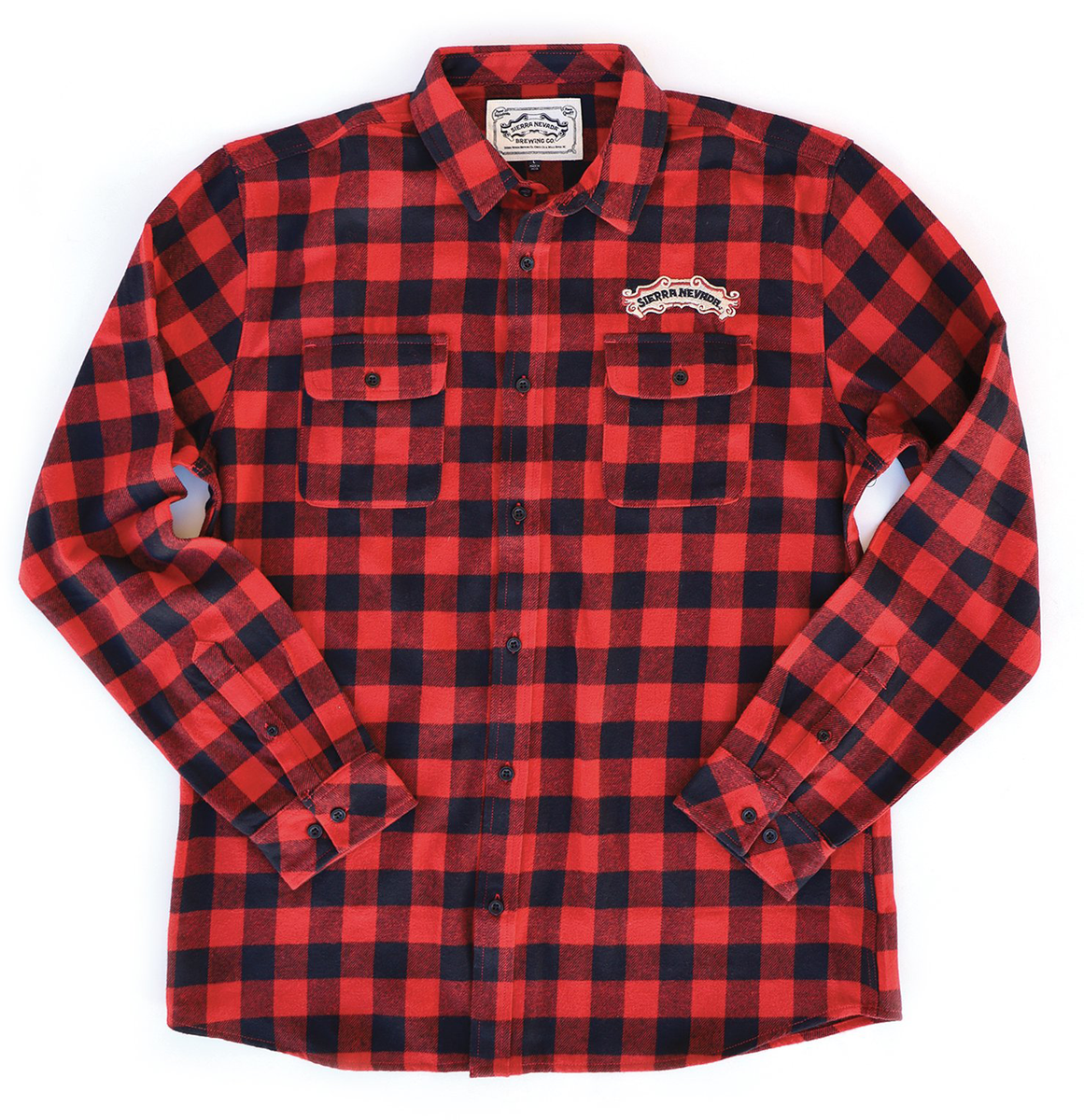 The neighbor wants it
Soft, warm & good looking. 100% cotton. Lose a star for lack of patches like the women's has.
Love it!
It's so comfortable and it's my new favorite flannel.
Celebration Long Sleeve Button Up
shirt
Nice shirt, sizing is on the small side. I usually wear a medium and upsized to a large for this shirt and it fit tighter than most of my mediums.
Best feeling flannel ever
Softest most comfortable flannel I've ever purchased. Christmas present for my son. Only wish the men's had those nice elbow patches that the women's flannels do. We bought 3 for the holidays. Fabulous!