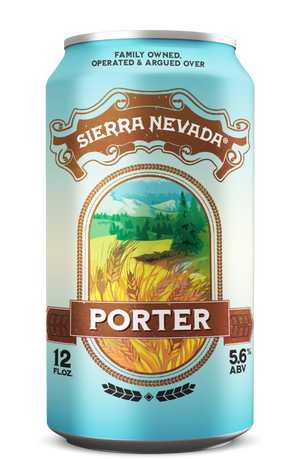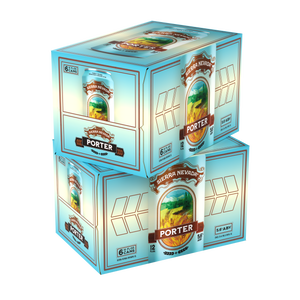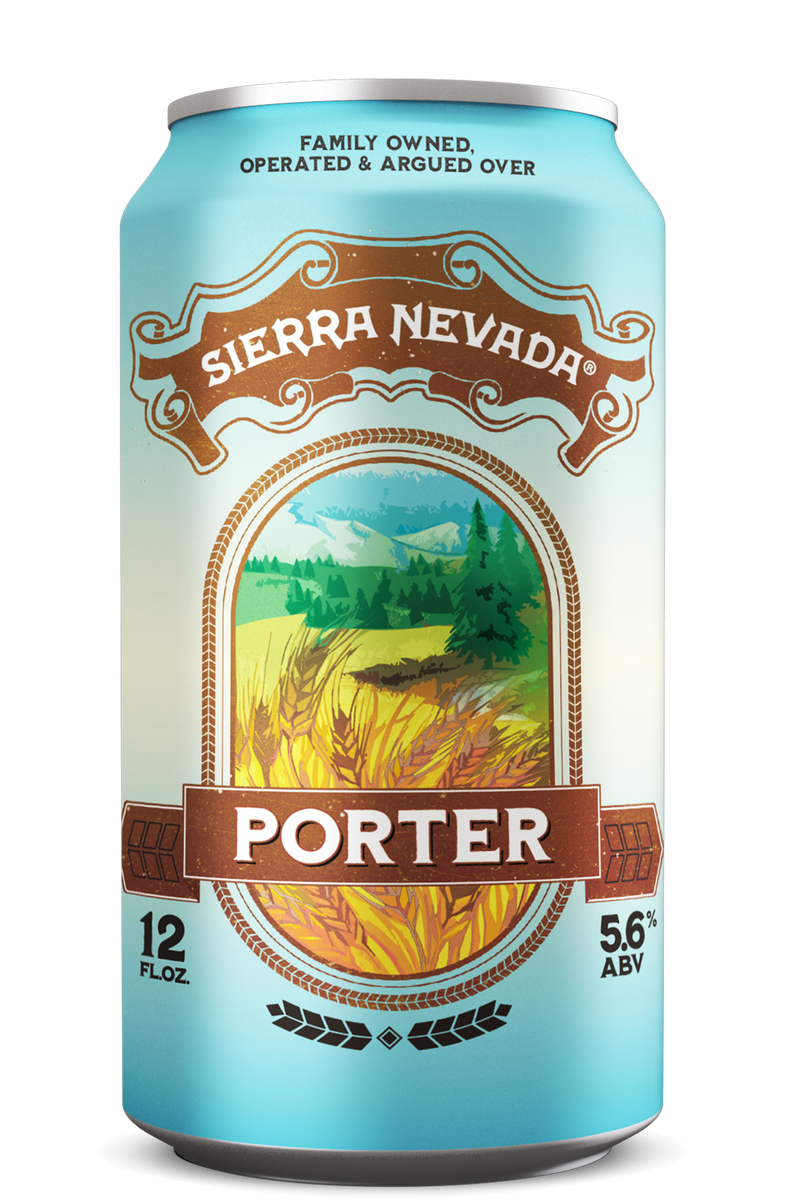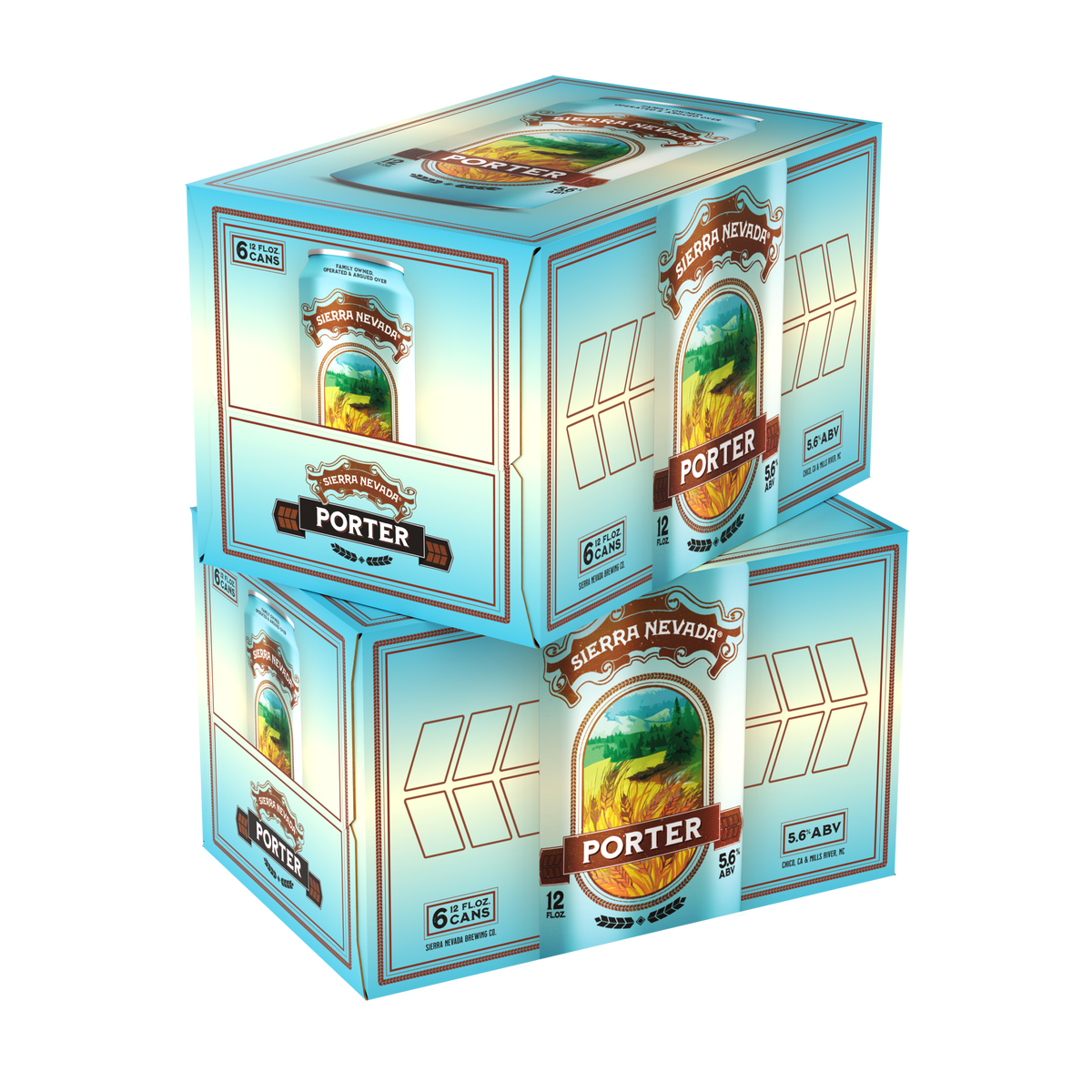 Such A Nostalgic California Classic
In the year 2000 my wife and I, before being married, would get together and play cards and drink pitchers of "Sierra Porter" at our local spot in Ocean Beach, CA. - Newport Bar and Grill (Rest in Peace).
First sip instantly brought back memories of youth, freedom and what helped shape the flavor of roasty California hop-forward beers.
Super clean, toasted bready malt, touch of sweetness, herbal hop in the background, mild bitterness and dry finish. Drinks easy and goes down smooth.
The King of all Porters
Let me tell you something. This porter is so good, refreshing and satisfying that it it earns the title the King of all Porters!