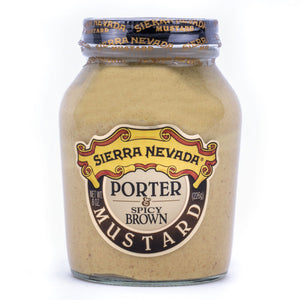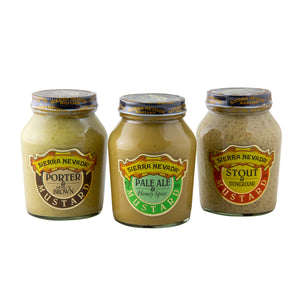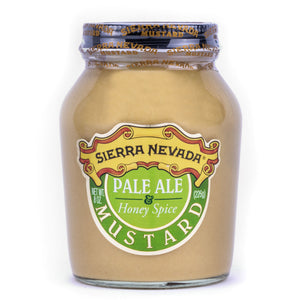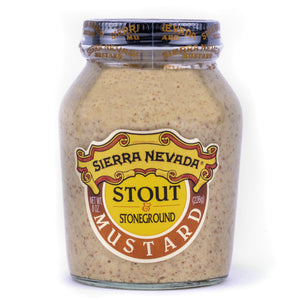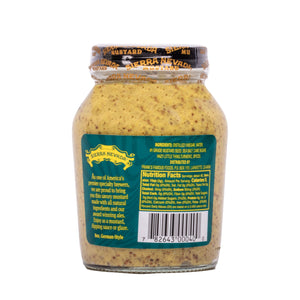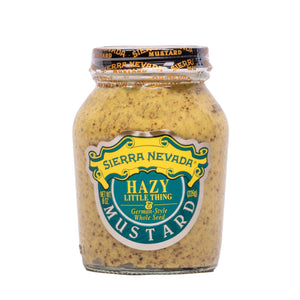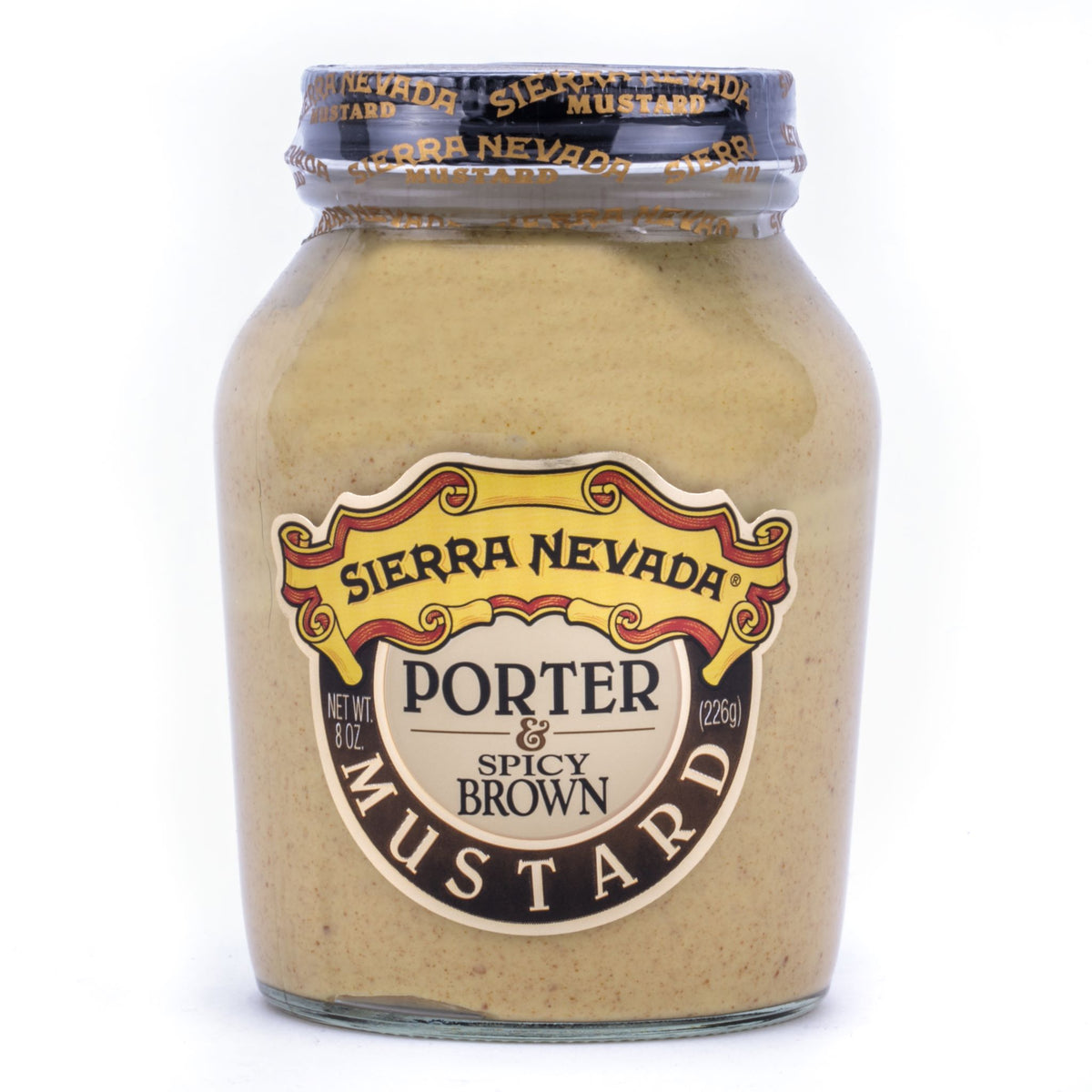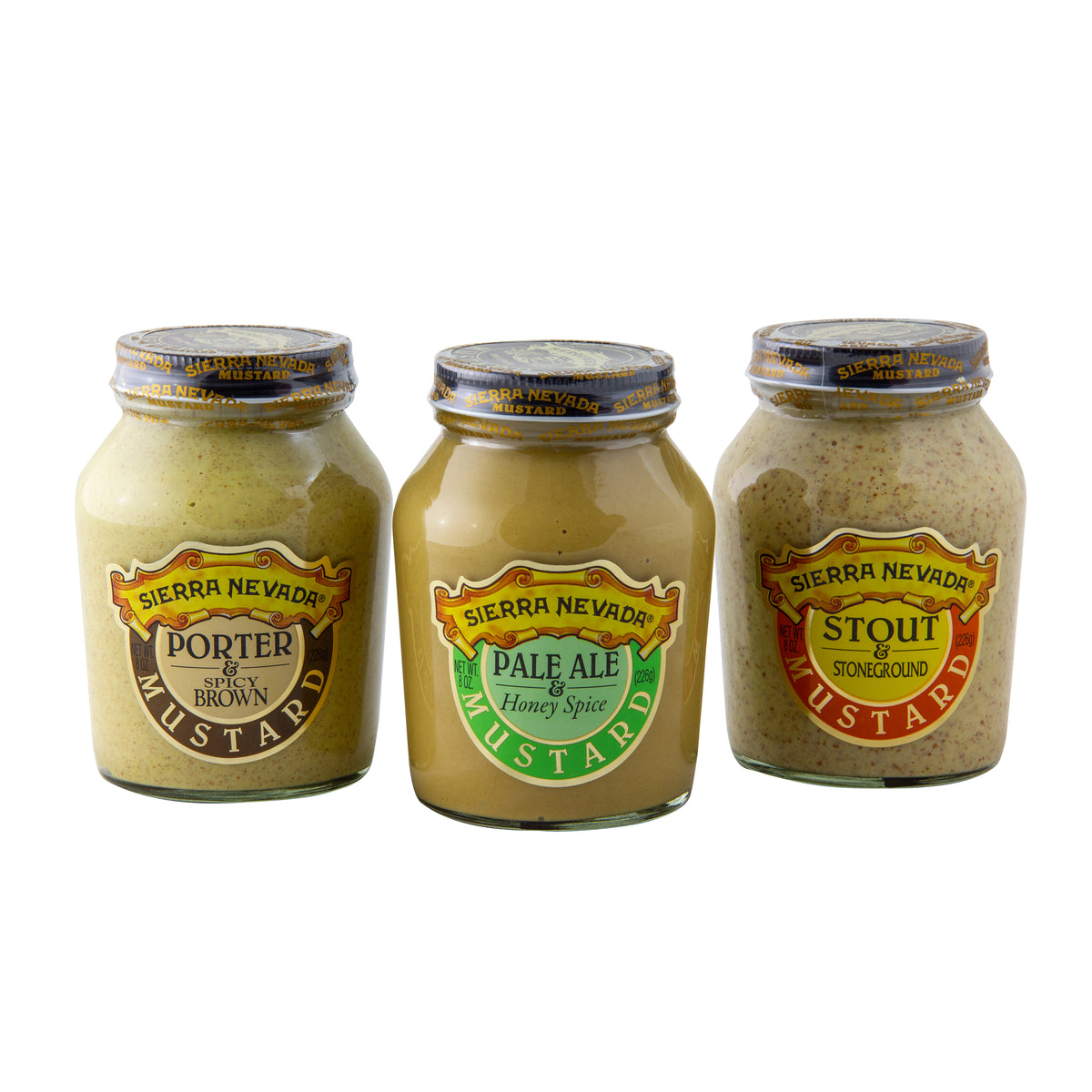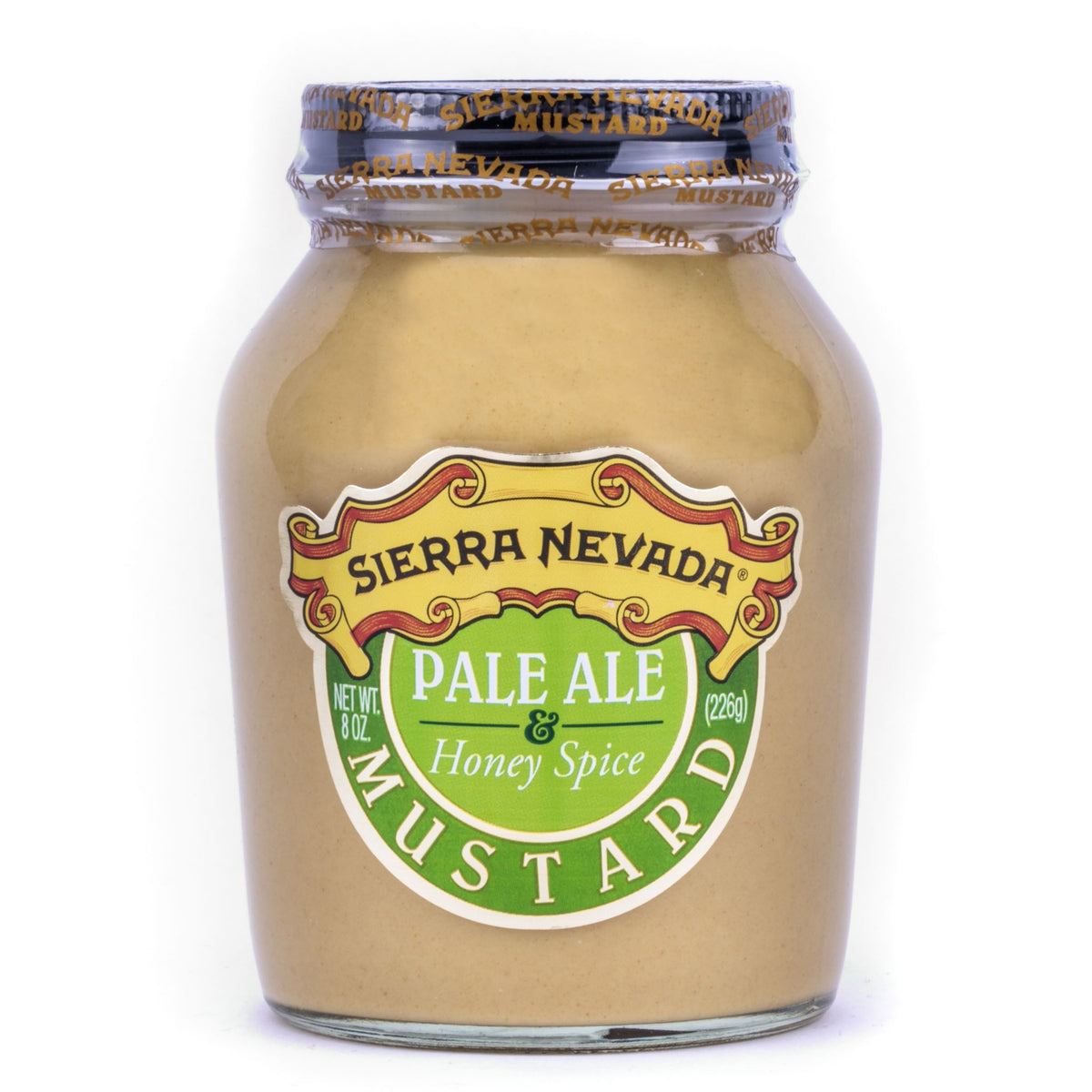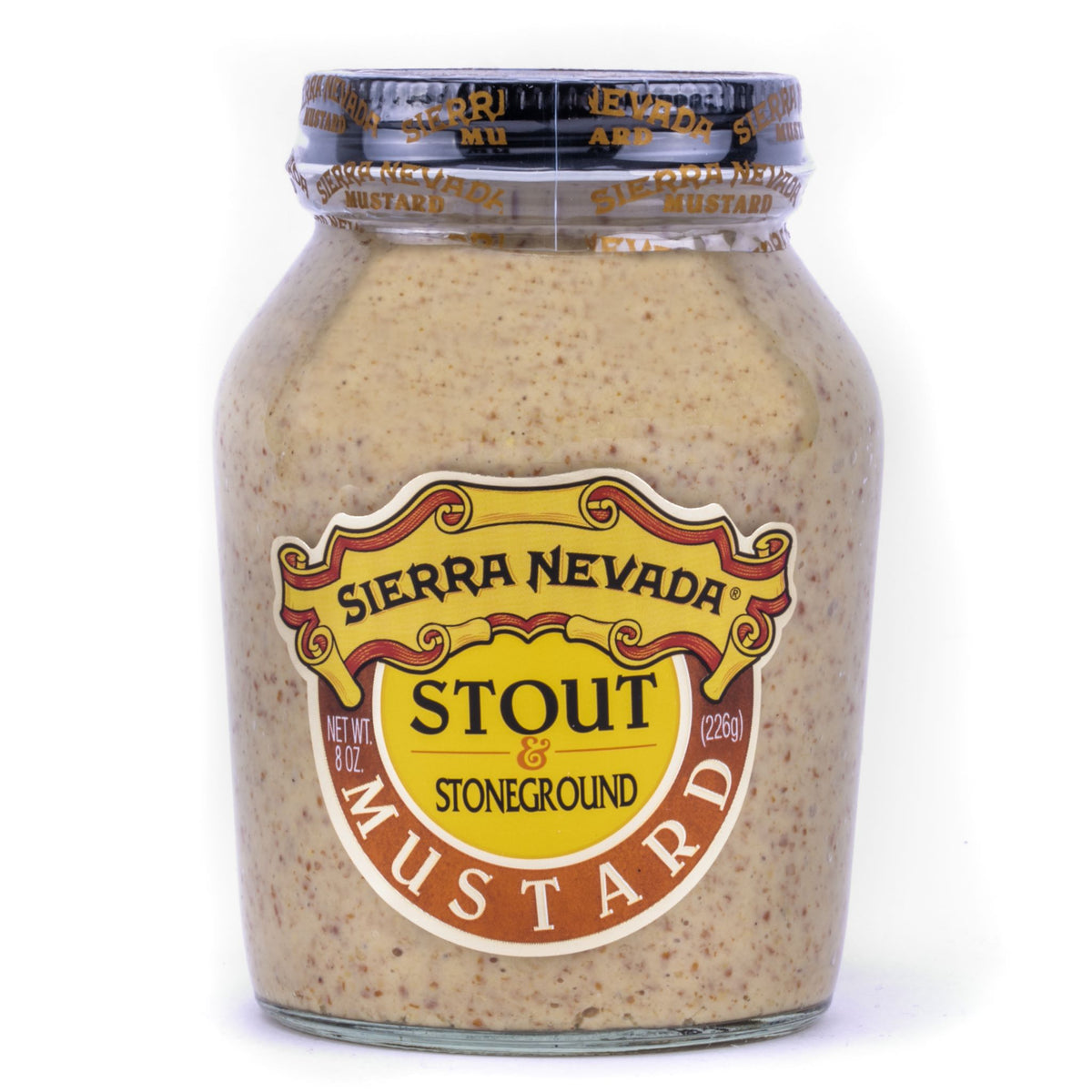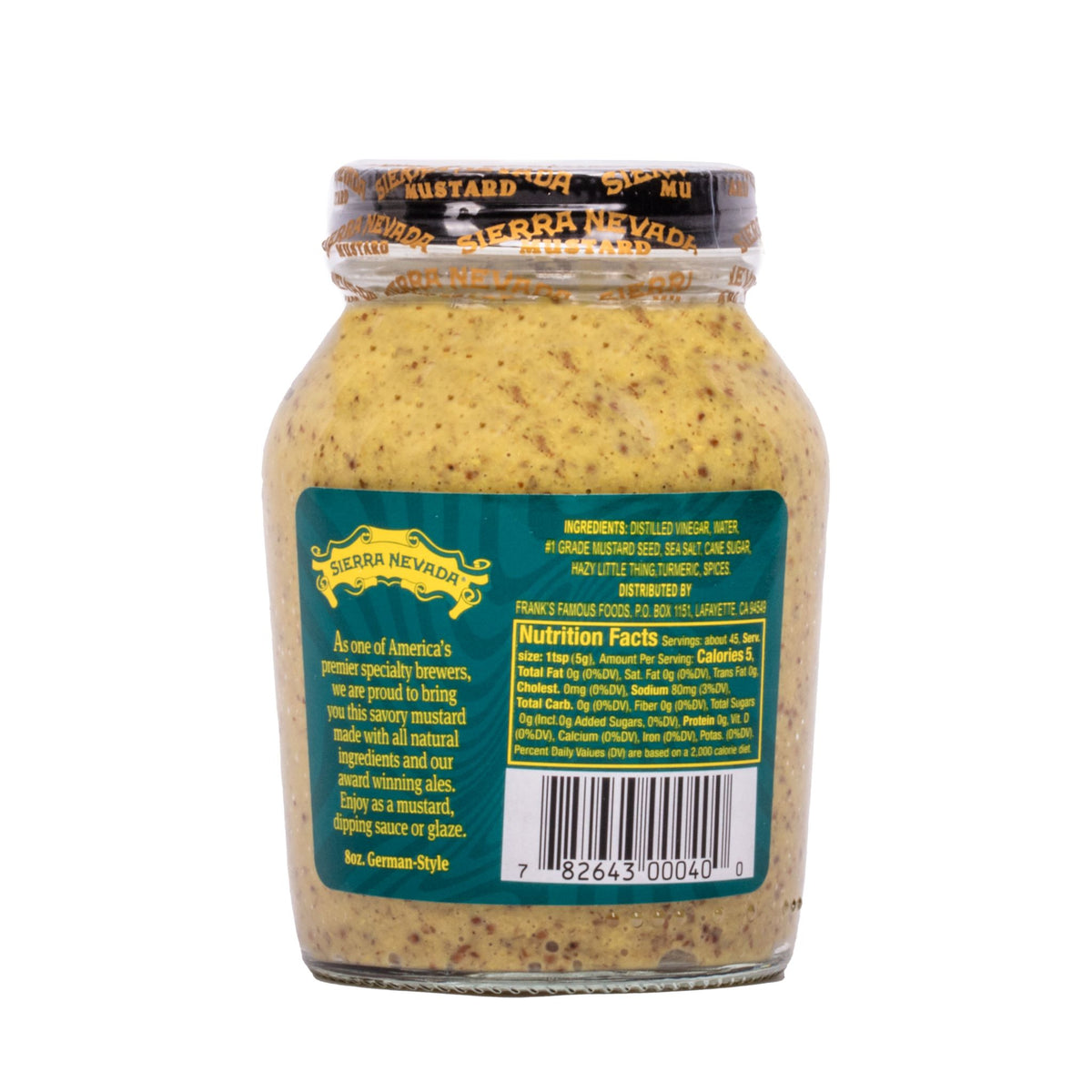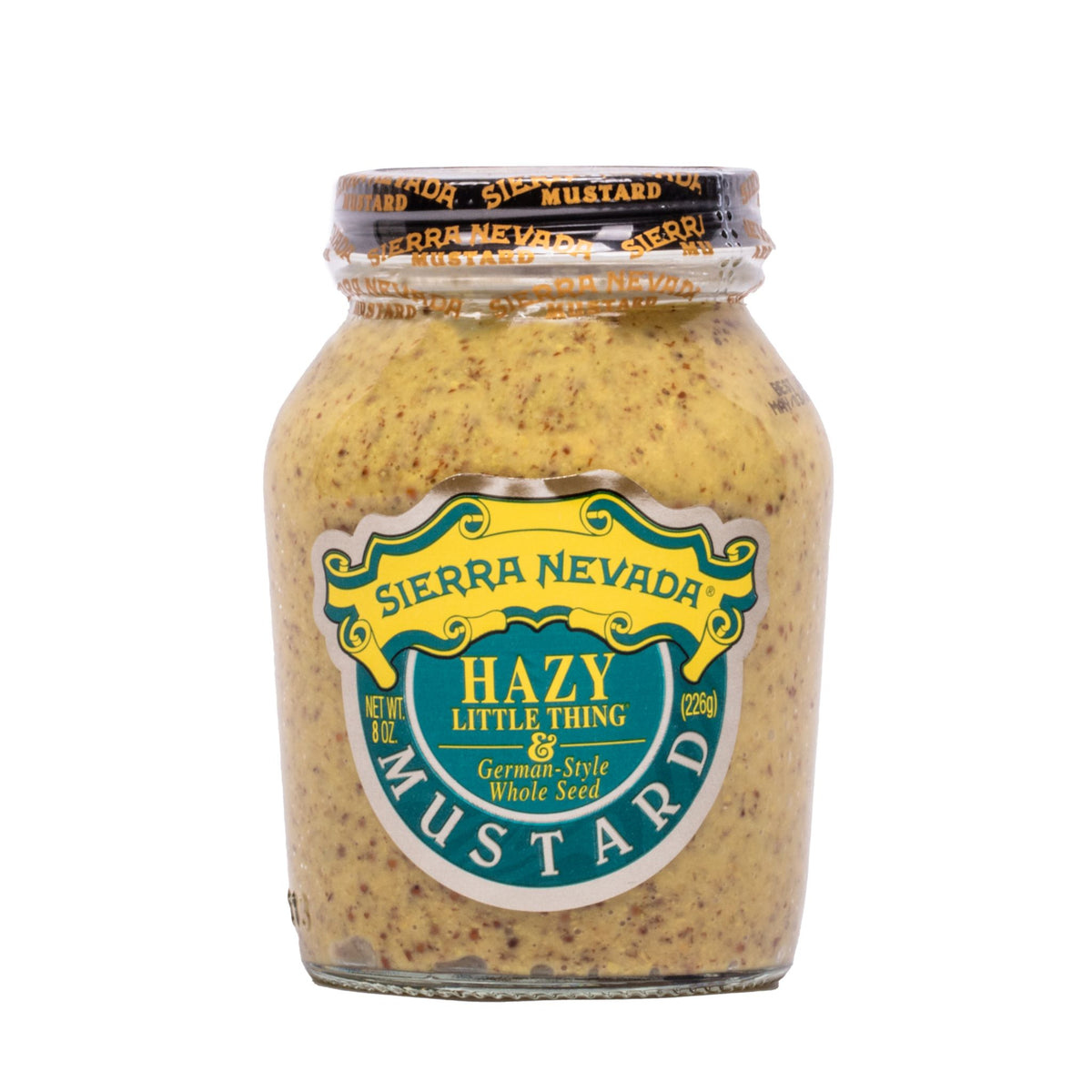 Best Mustard
This is the best mustard that i ever had so far.
Bumpy mustard
Delicious . Love the grainy texture.
Arrived promptly
Porter & Spicy Brown Mustard
My new favorite!!! Theeeee beeeesstt everrrr!!! Not hot or too spicy, smoothe, no after taste or chemical taste!!! Extremely well balanced!!! Truly fantastic!!! I can use on most any food, and in most any recipe. Love Love Love!!!!!
5 Star yummyyyy
Love the Stout Mustard
We were on vacation and forgot mustard. We found the stout mustard and it is my all time favorite now. I'm going to try the others when I'm ready for it, but not right now! Love it!!
Yum
I love your product and wish I could find it in my local stores. But at least I can purchase it on line. Your service was quick - couldn't ask for better. thank you