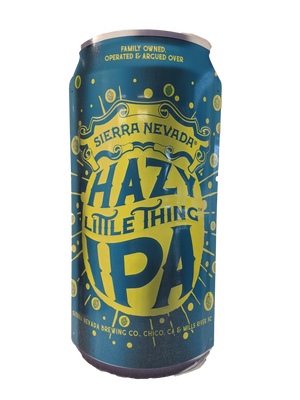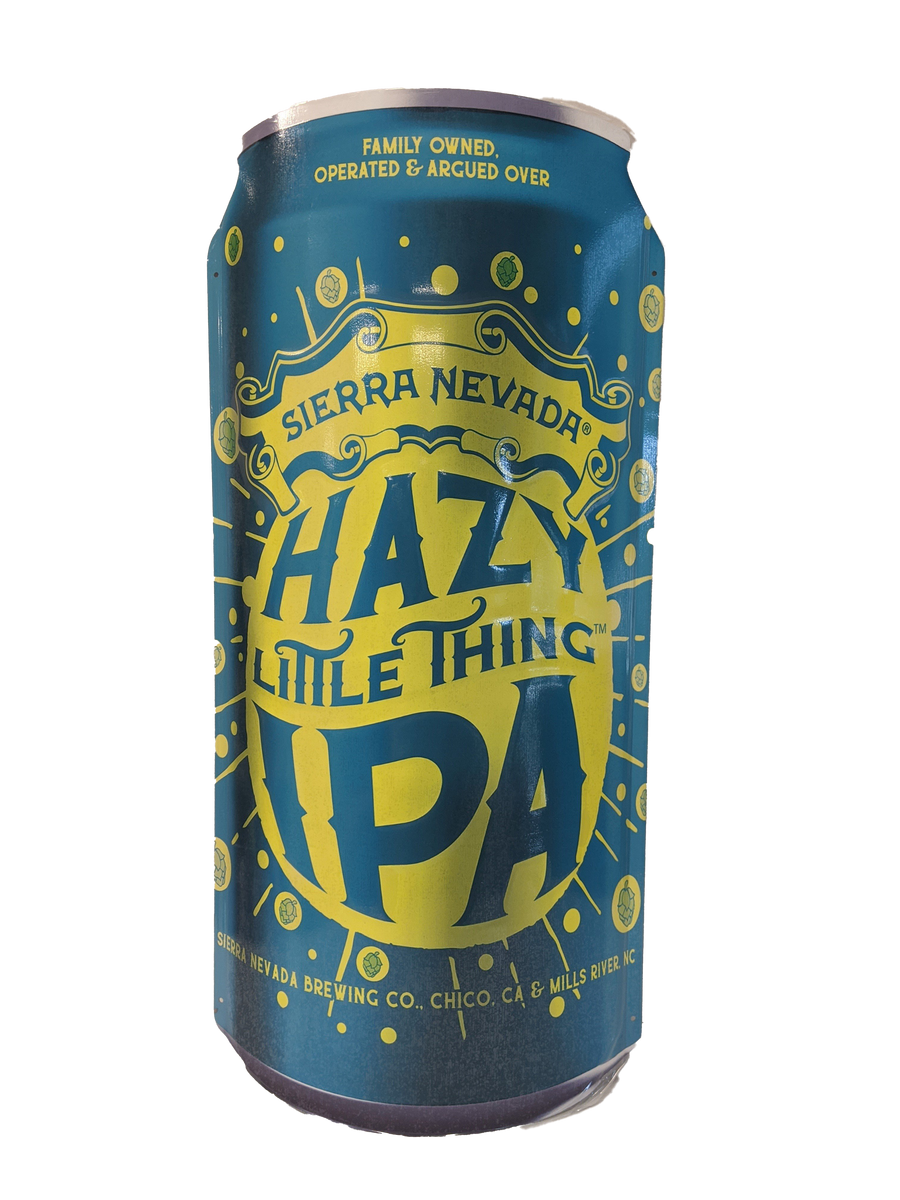 If only the cans were as….
Looks cool and great addition to my collection of masterly prepared malted barley beverages. (No Barley No Beer). Only regret that Hazy Little Thing doesn't come in the size of the tin tracker.
Perfect!
Look great with all the other brewery signs in our garage!
Perfect
Perfect for the man cave!
Hazy Little Thing Metal 3D Can