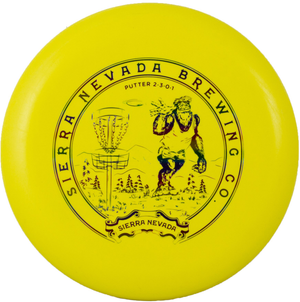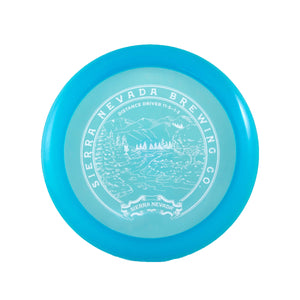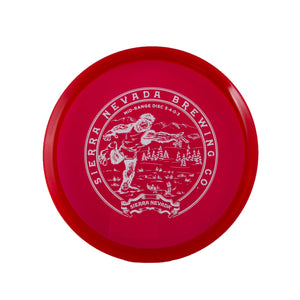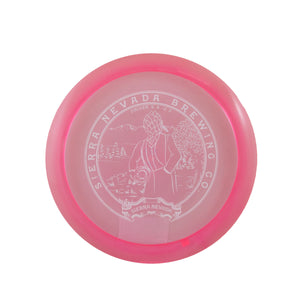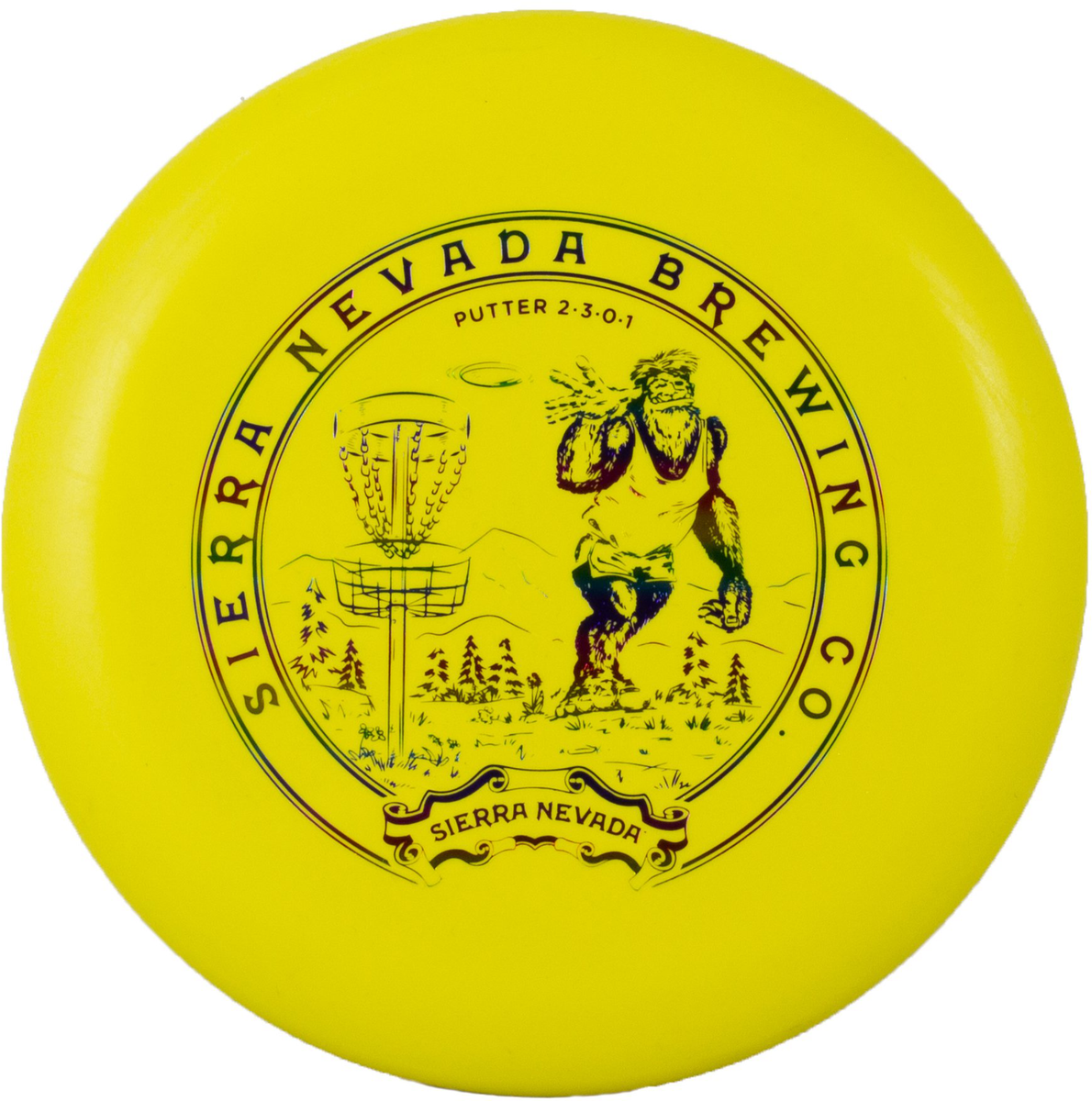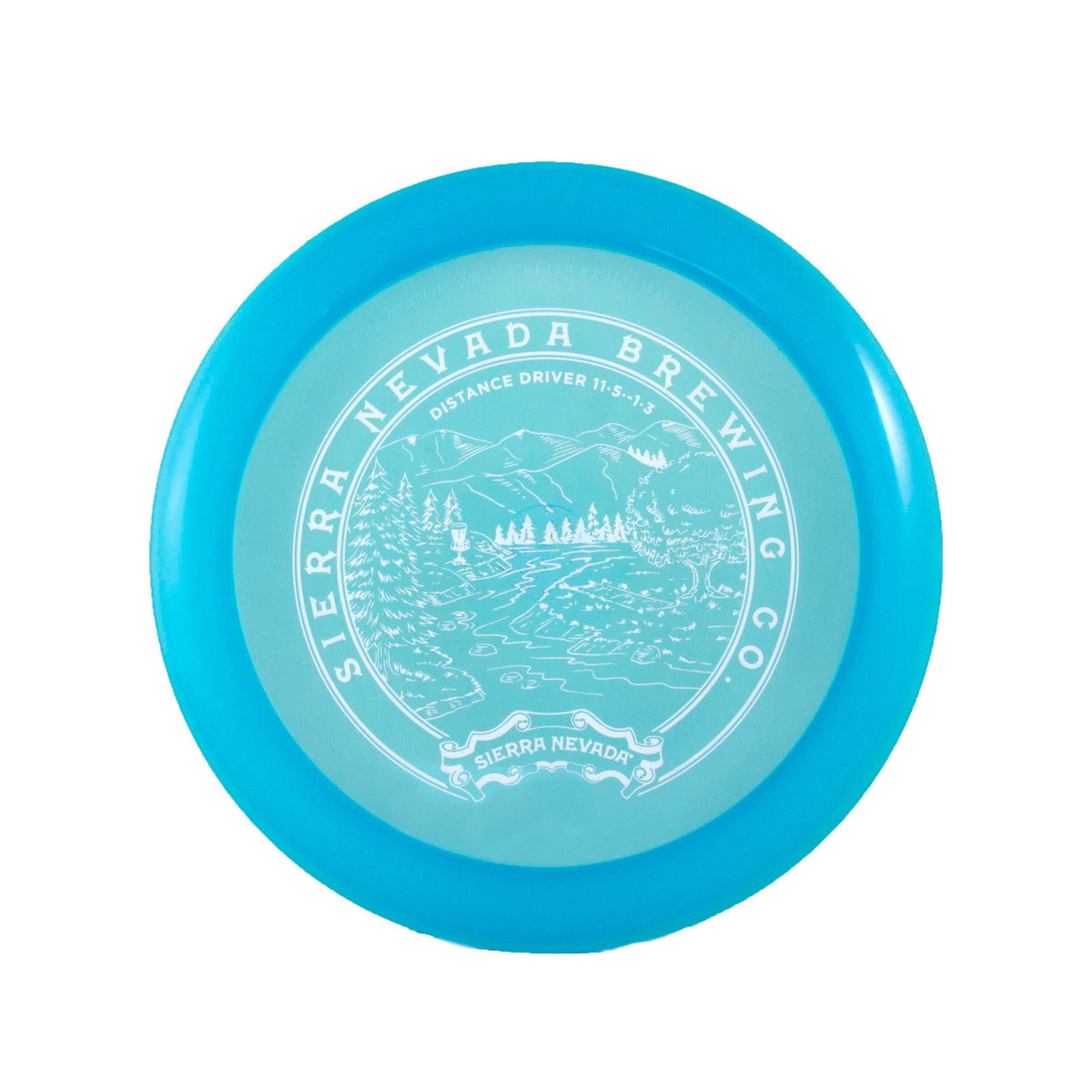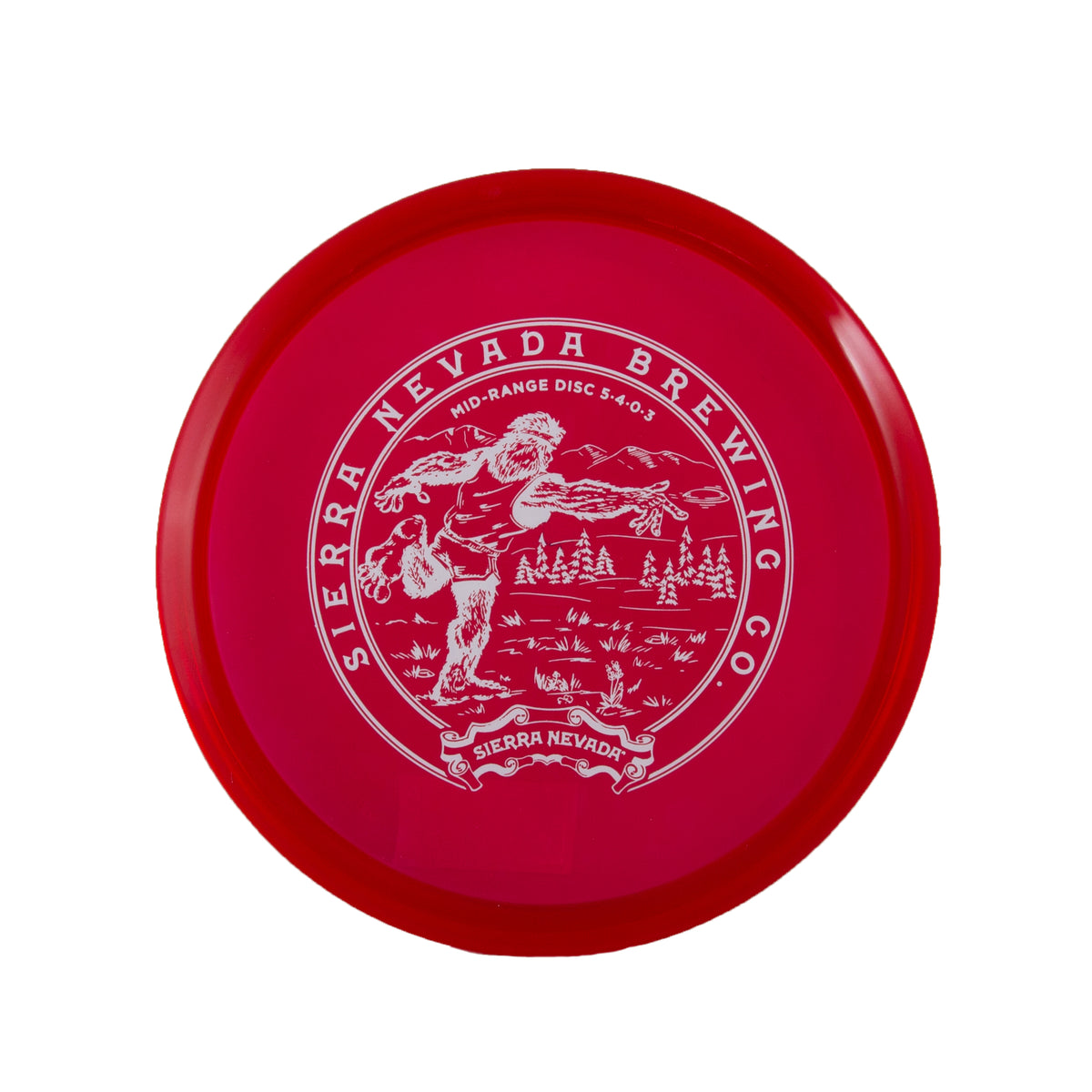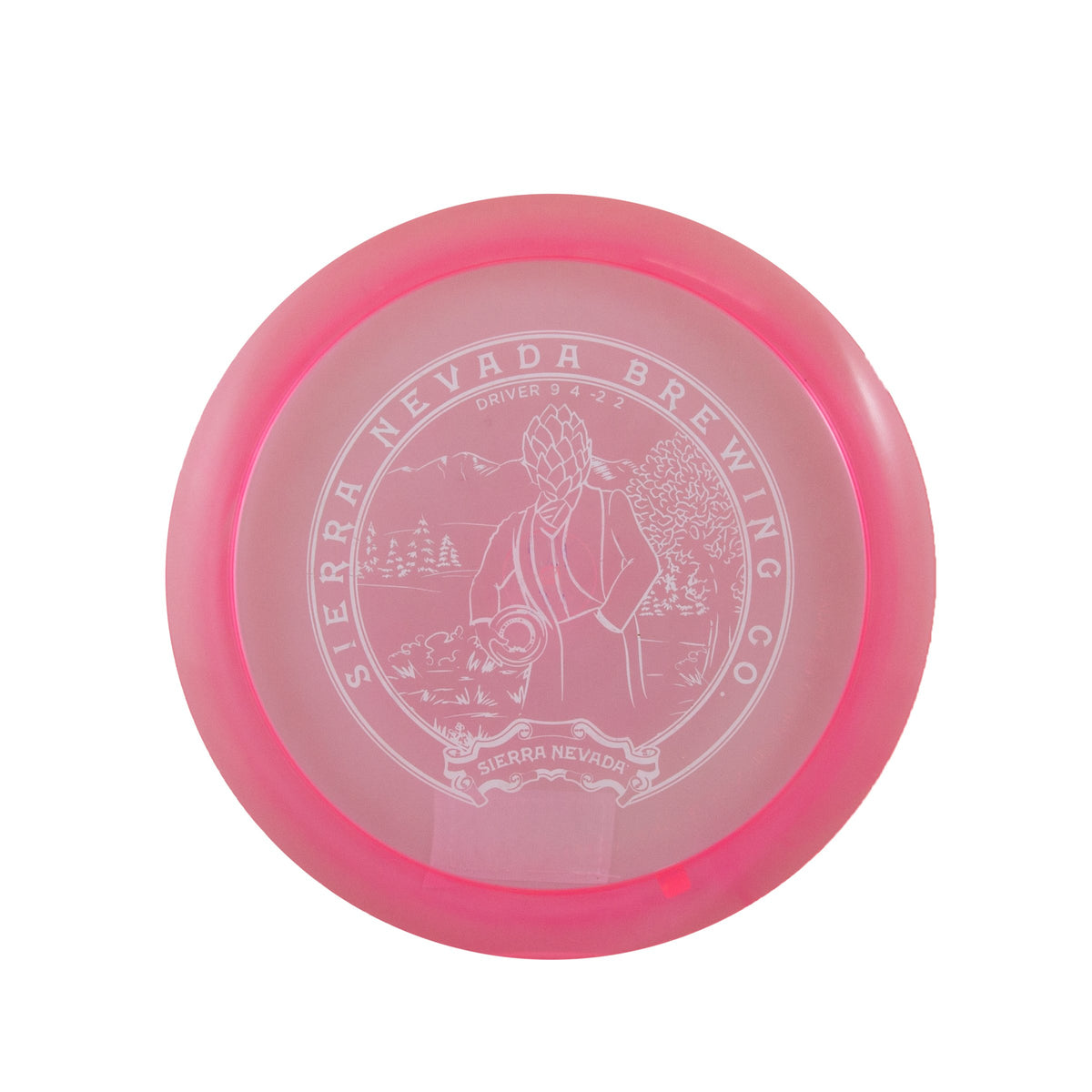 wrong color
Great disk, However I had ordered a blue one and you sent me a green one...
Main putter and best driver
The Aviar is my main putter and the Wraith is my go to distance driver. Great price and excellent quality. Will be saving up some
Pale points to get some back ups!
Great Price for an Aviar
You can't go wrong, it's a strong plastic from Innova with Sierra Nevada on the stamp! This is a legit gift for a disc golf and beer fan!
Great stamp!
awesome stamp on this disc...will look great hanging on the wall!
A+ customer service
I purchased one of each disc and asked Sierra Nevada to send me maximum weight on the discs and their favorite color/stamp combos. They delivered on all accounts! Great service, happy to add them to my bag.