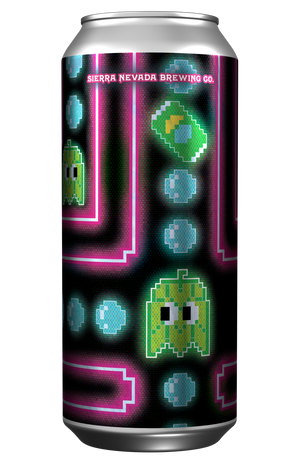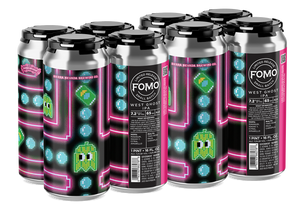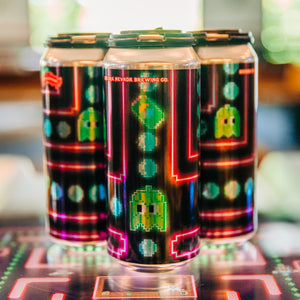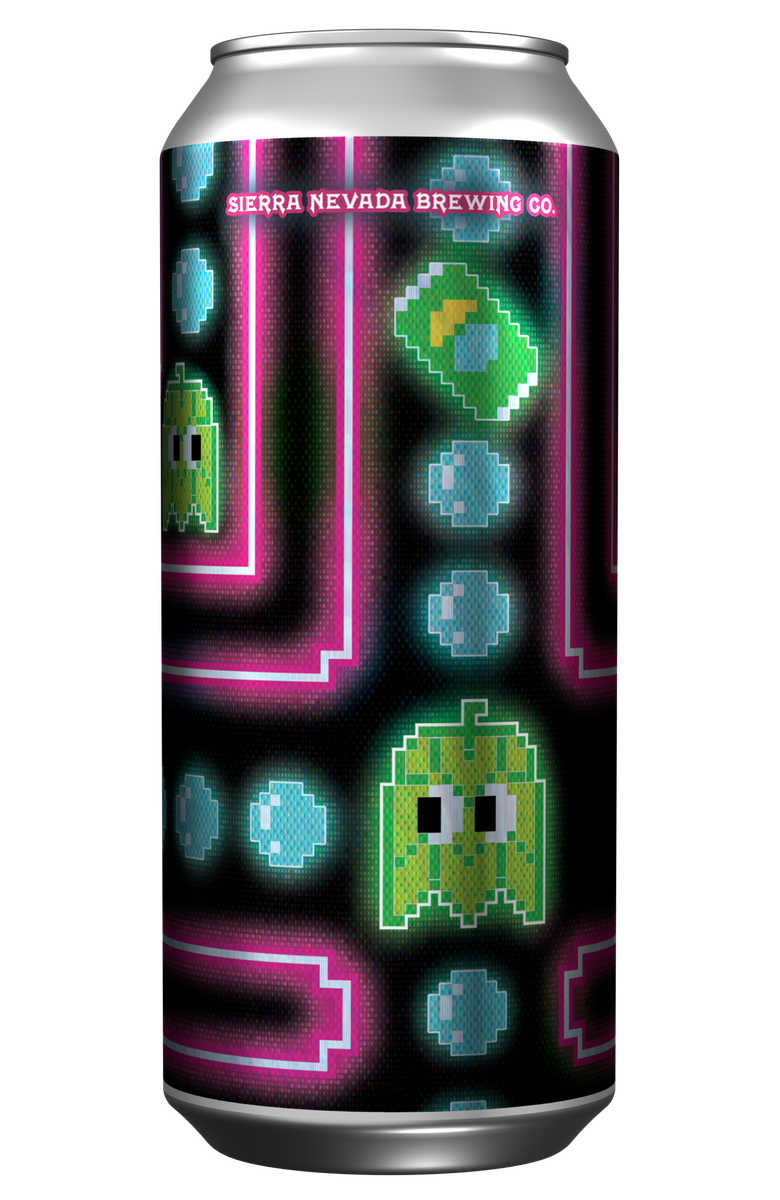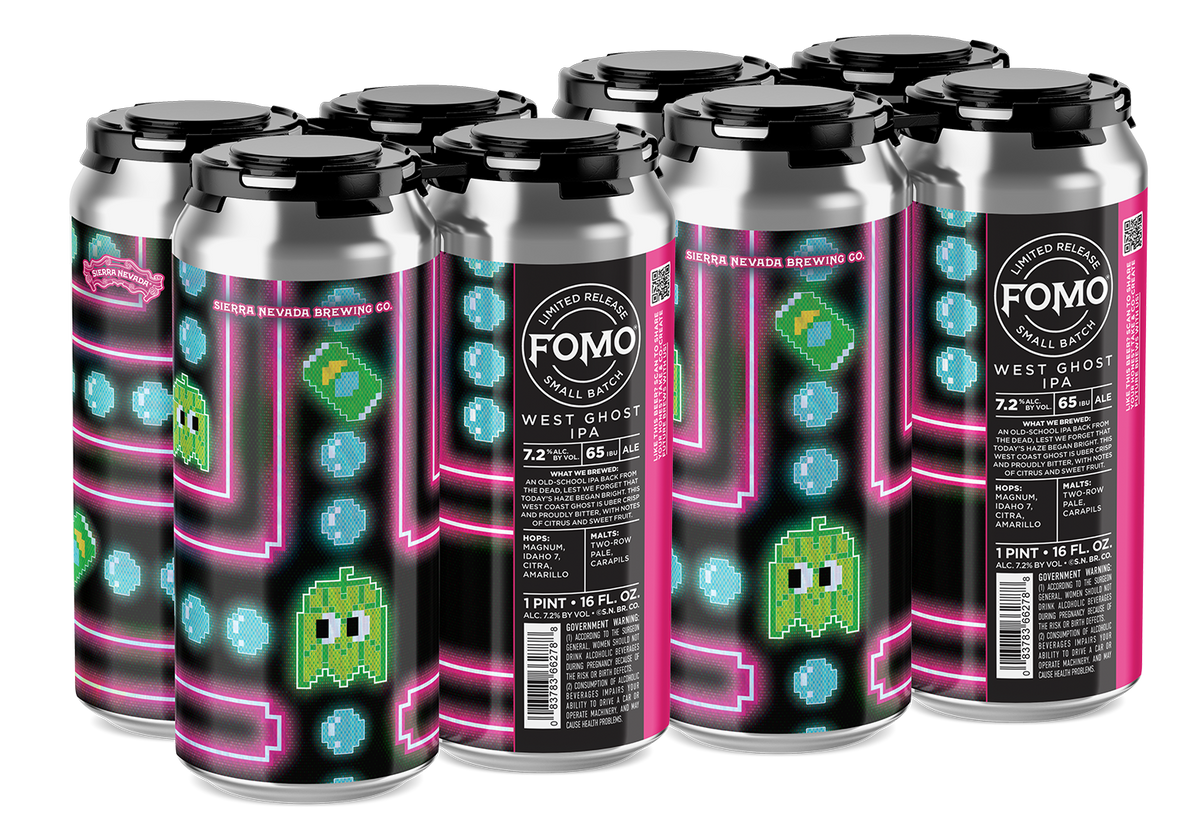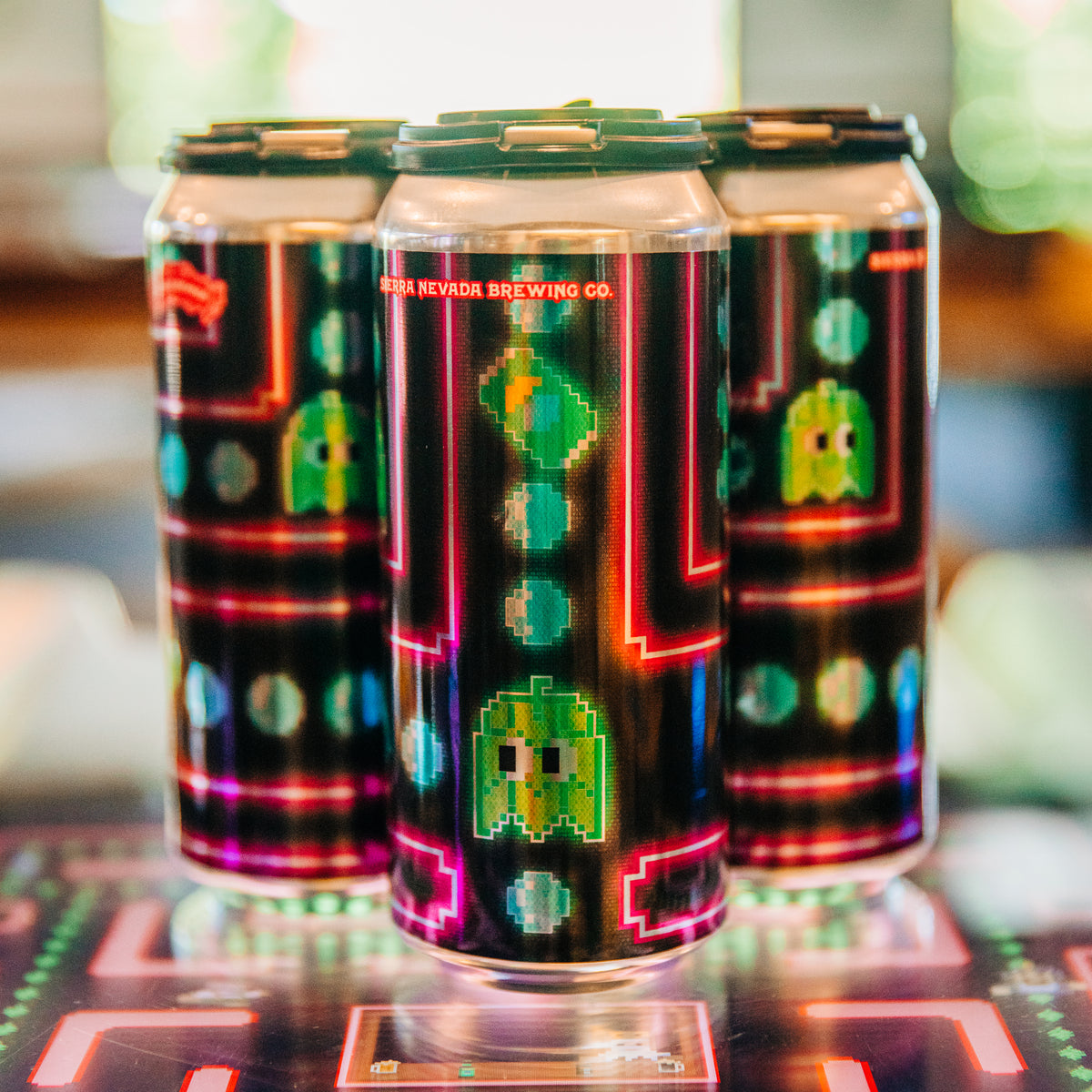 Bitter and Crisp
Nostalgic in the design and bitterness with a nice crisp beginning. The more I drank the more I loved it!
Ghostly delicious.....
I really like this IPA! It's refreshing and that crisp flavor that I love. It's just the right hoppiness! It's just citrusy enough, too. It's a winner! I actually ordered more!
Great Ghost!
This is the second year I have purchased the West Ghost IPA, and it is even better tasting and a bigger hit with my friends and family than it was last year.
West Ghost IPA is Hallowe'en Goodness!
Hallowe'en will soon be here. It needs a good IPA, and West Ghost works well. No need for silver bullets, this IPA will civilize any werewolves and vampires you run across.