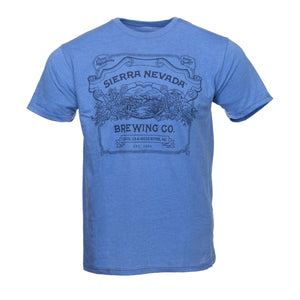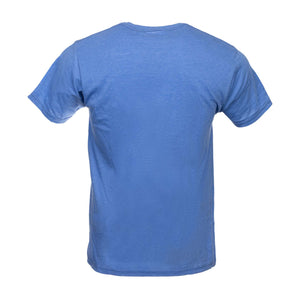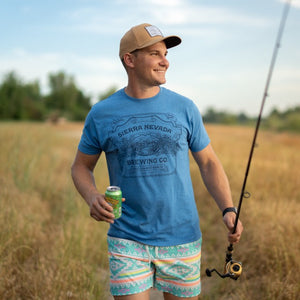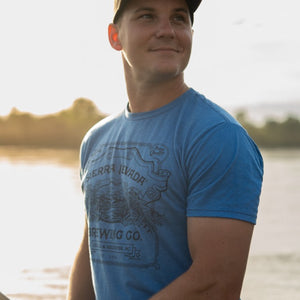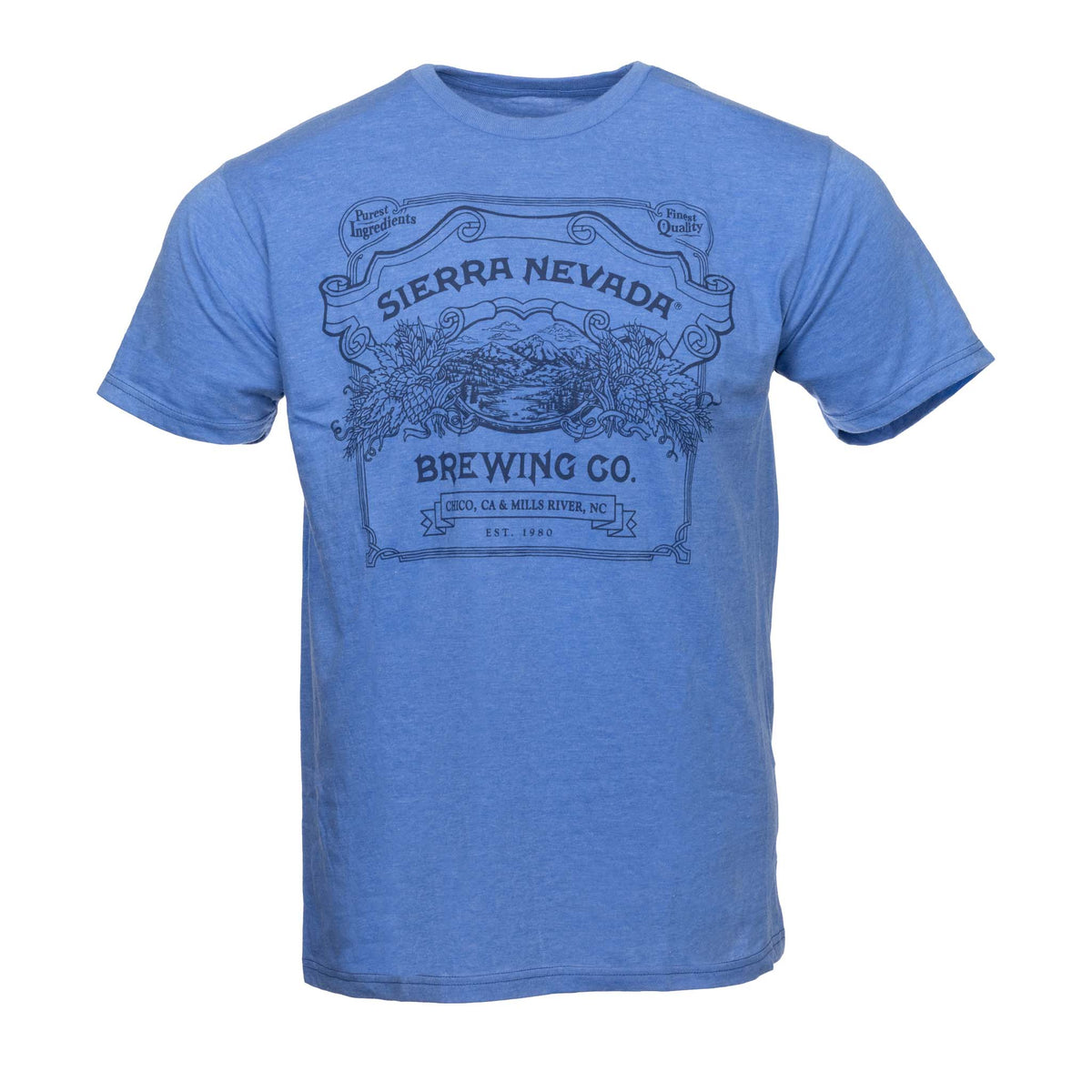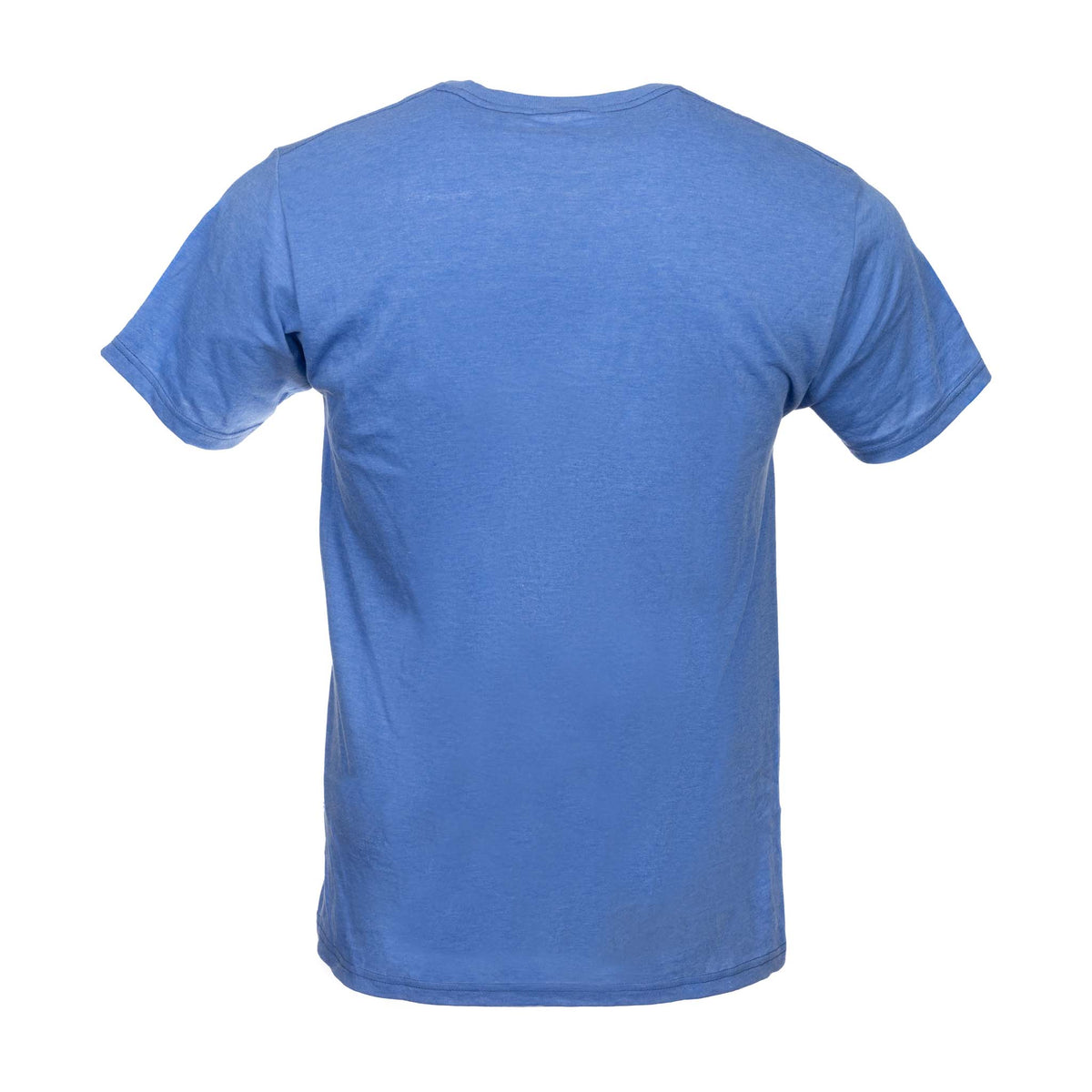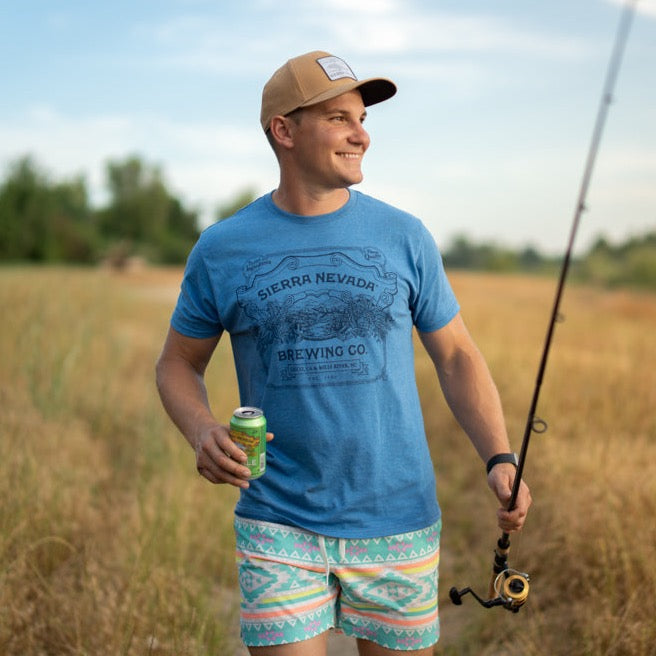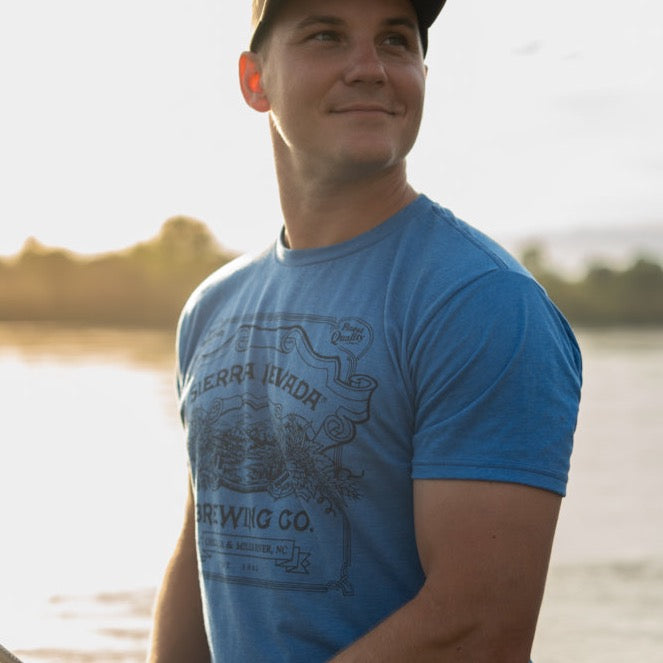 Brew Tee
Nice Tee
Thin and cool for summer!
Love these t's
Always find it hard to find t-shirts that fit. I'm tall, monkey arms. These Sierra shirts are a PERFECT fit for the XXLs that I purchased. A few washes and I think they've found their final form. Can't thank Crystal enough for all of her help when I inquired about the shirts on their website.
Handcrafted T-Shirt Electric Blue
Beautiful color and great quality
Got this shirt as a follow up to their gray one with the same design. The shirts are lightweight and quick to dry, and the logo holds up under repeated washings. Makes a great everyday t shirt and the blue is quite vibrant. Highly recommend!