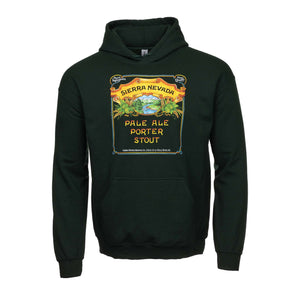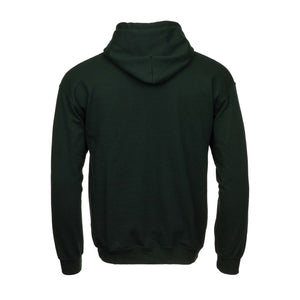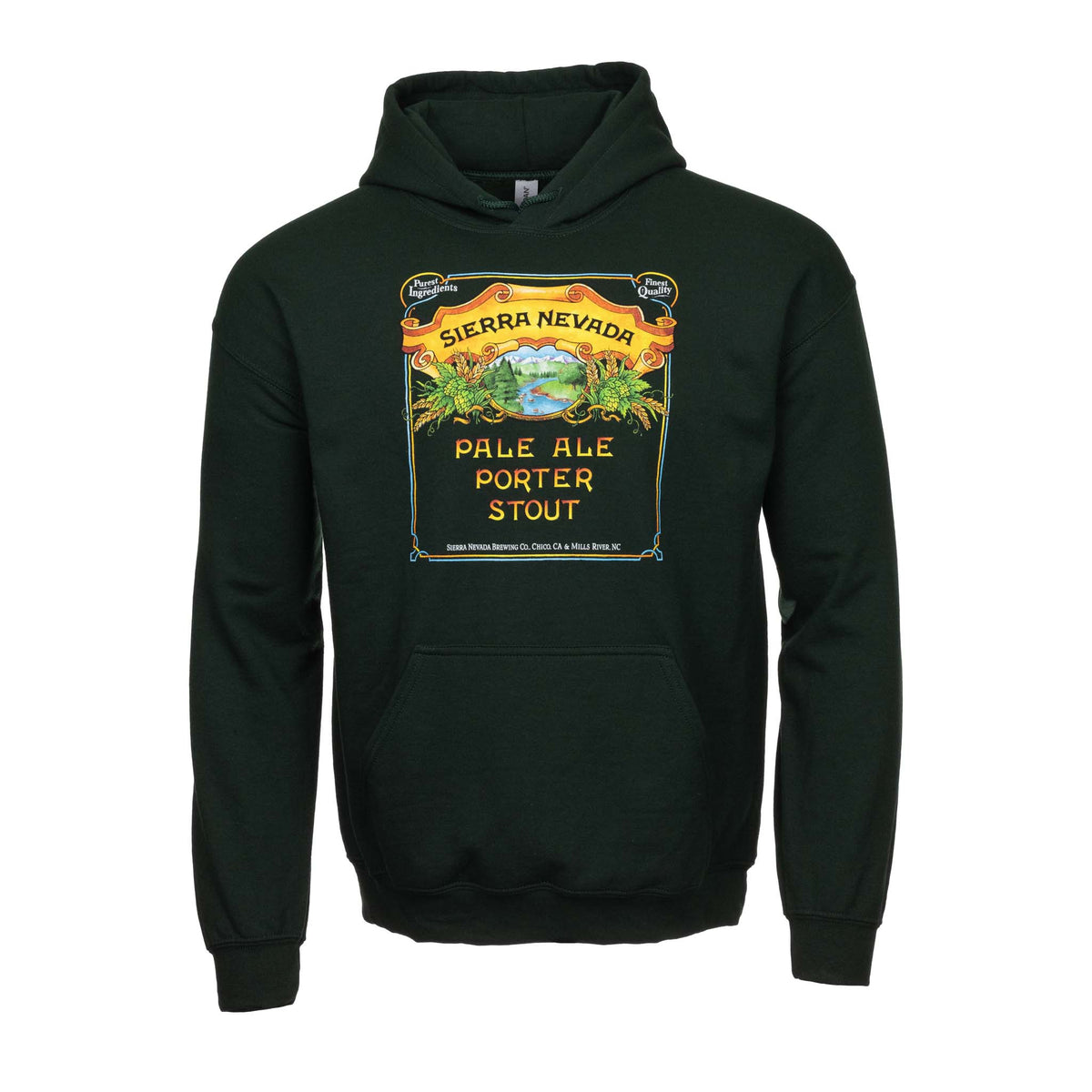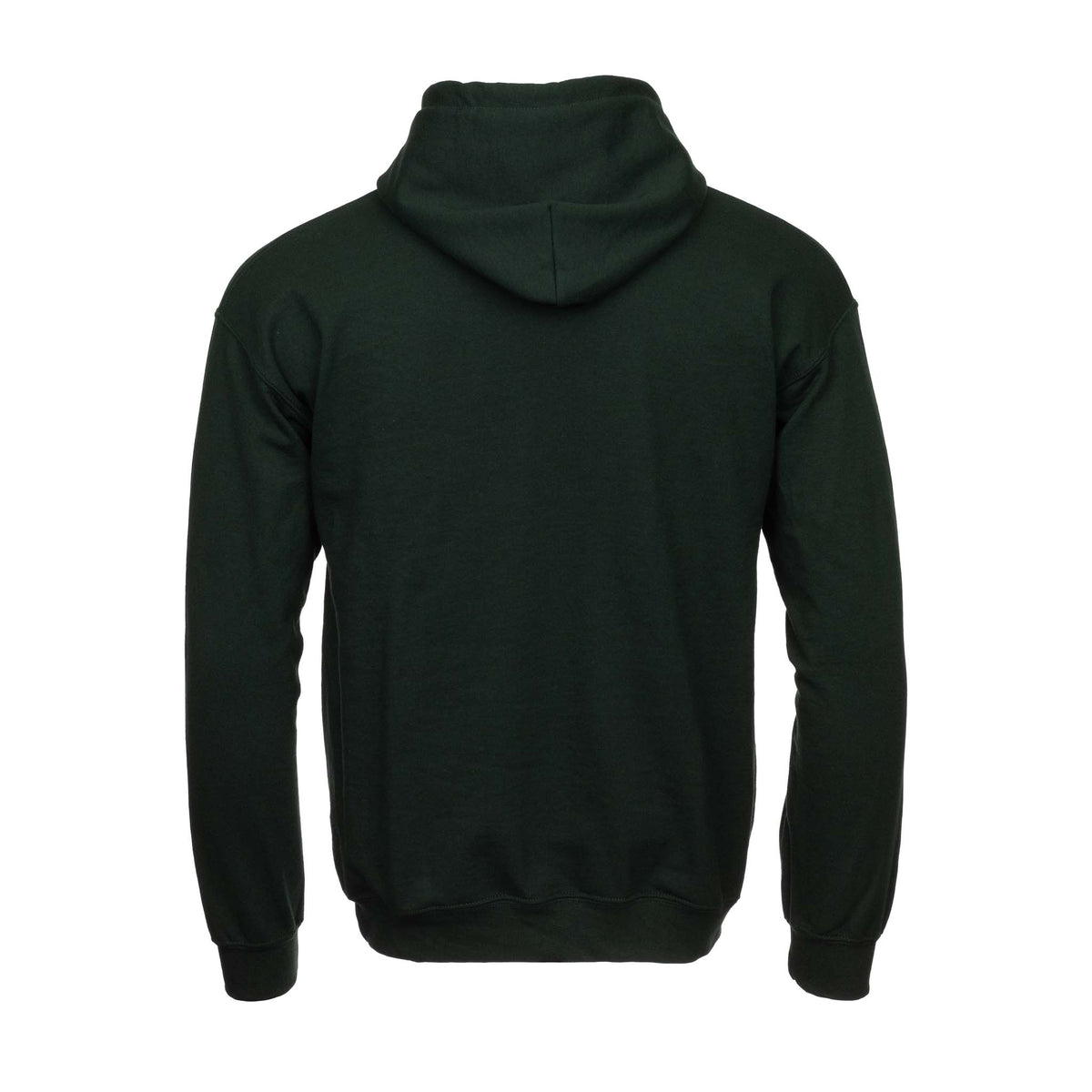 Awesome hoodie
I was expecting the medium to be too big because sizes are always different for different companies, but it fits perfectly! I'm skinny and lanky, so it fits perfectly as a medium. 💚
Love This Classic!
Rather than getting a Chico State sweatshirt upon graduating in 2007, I bought one of these sweatshirts from Ray's Liquor before moving out of state. It held up for almost 15 years! If that doesn't speak to the quality of these sweatshirts, I don't know what does. I purchased this one as a replacement so I can preserve the original. :) Thanks, Sierra Nevada!
not so nice
material seems thinner than past sweatshirts+is a bit smaller than expected-DF
Pale-Porter-Stout Hooded Sweatshirt Forest Green
love!
comes in eco-friendly packaging and is so comfy! i love it!