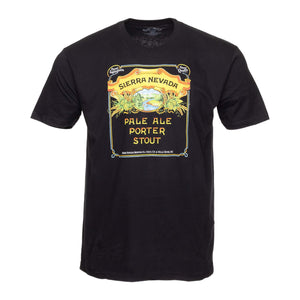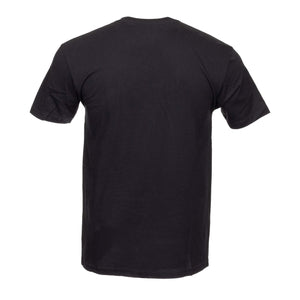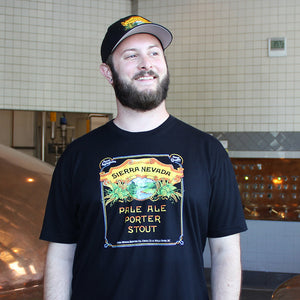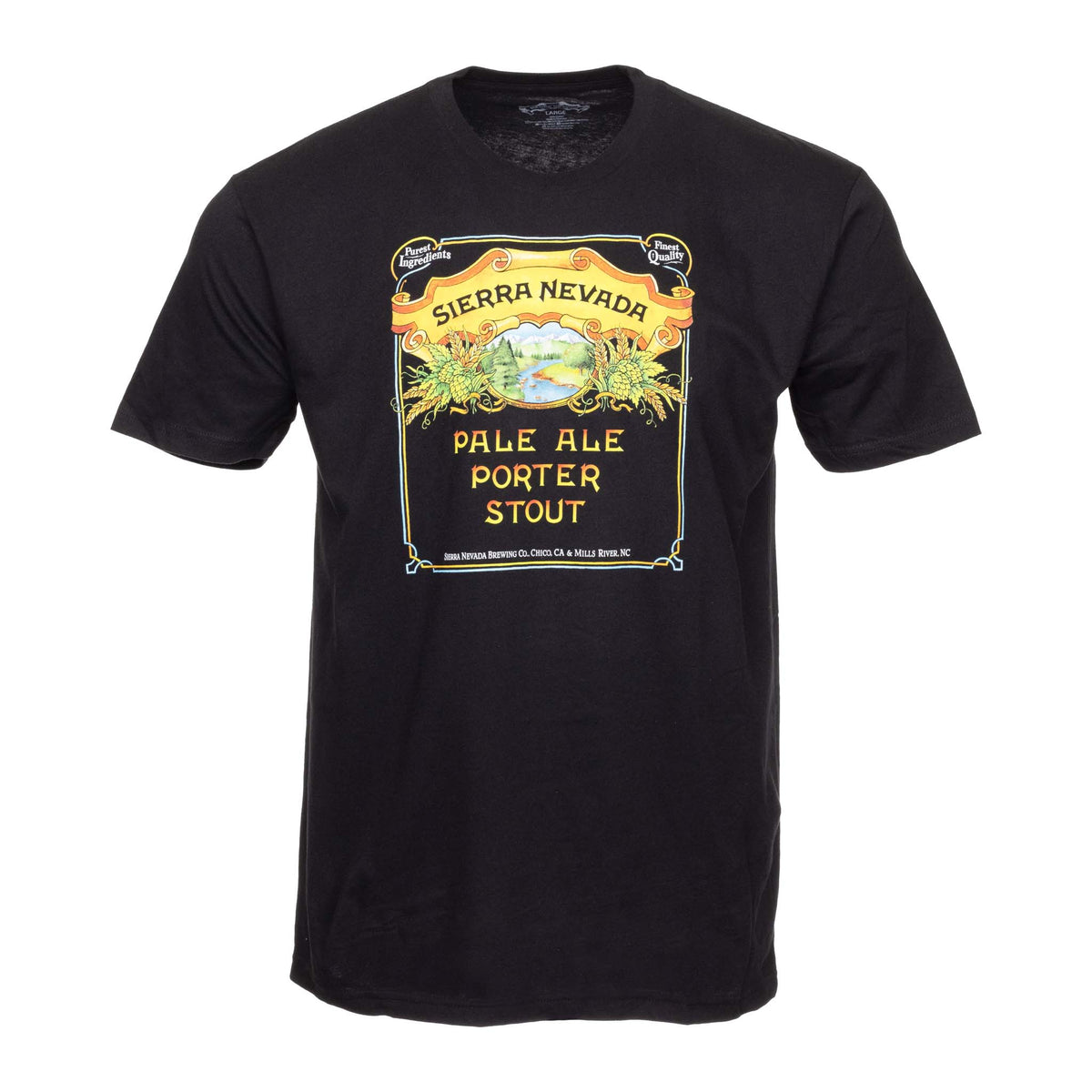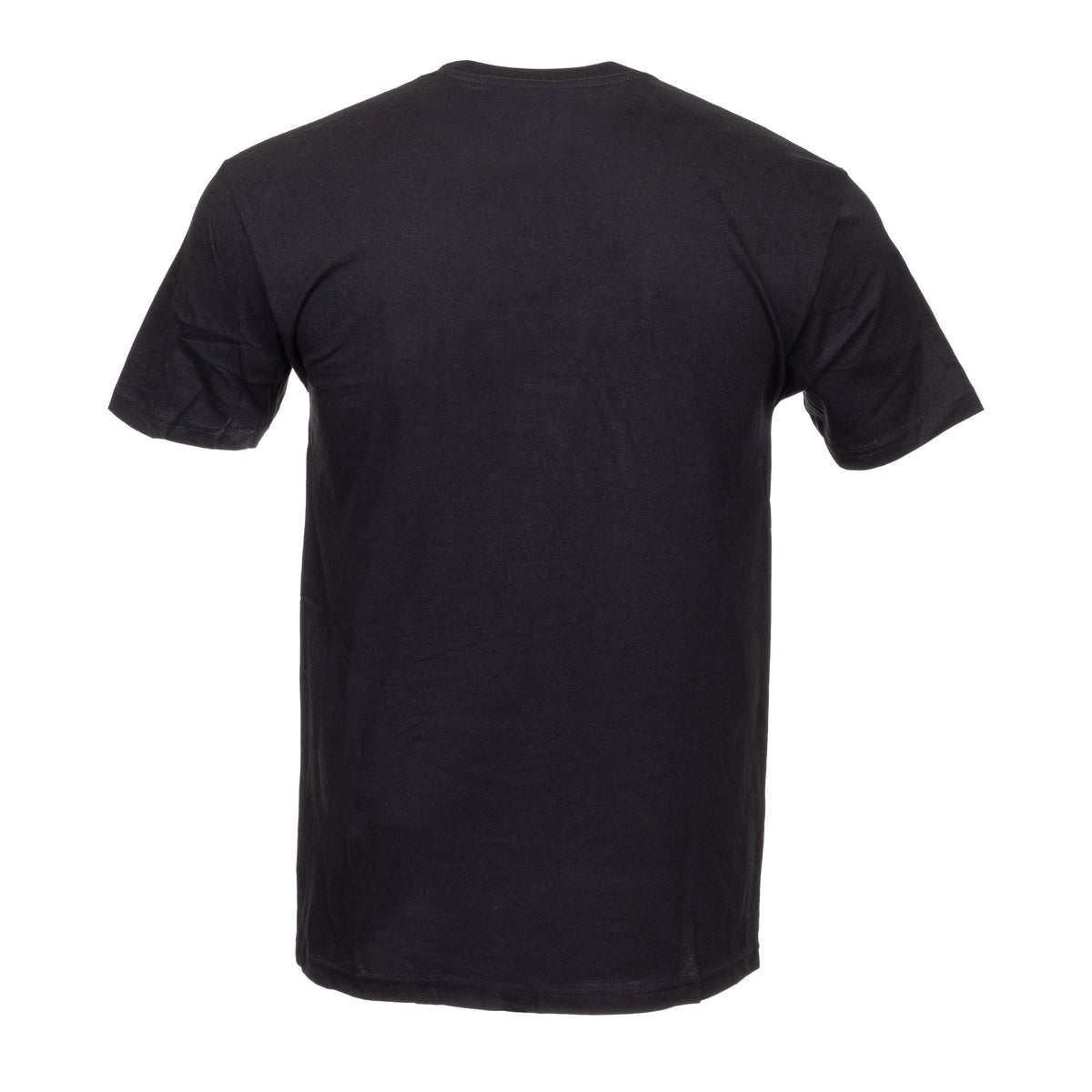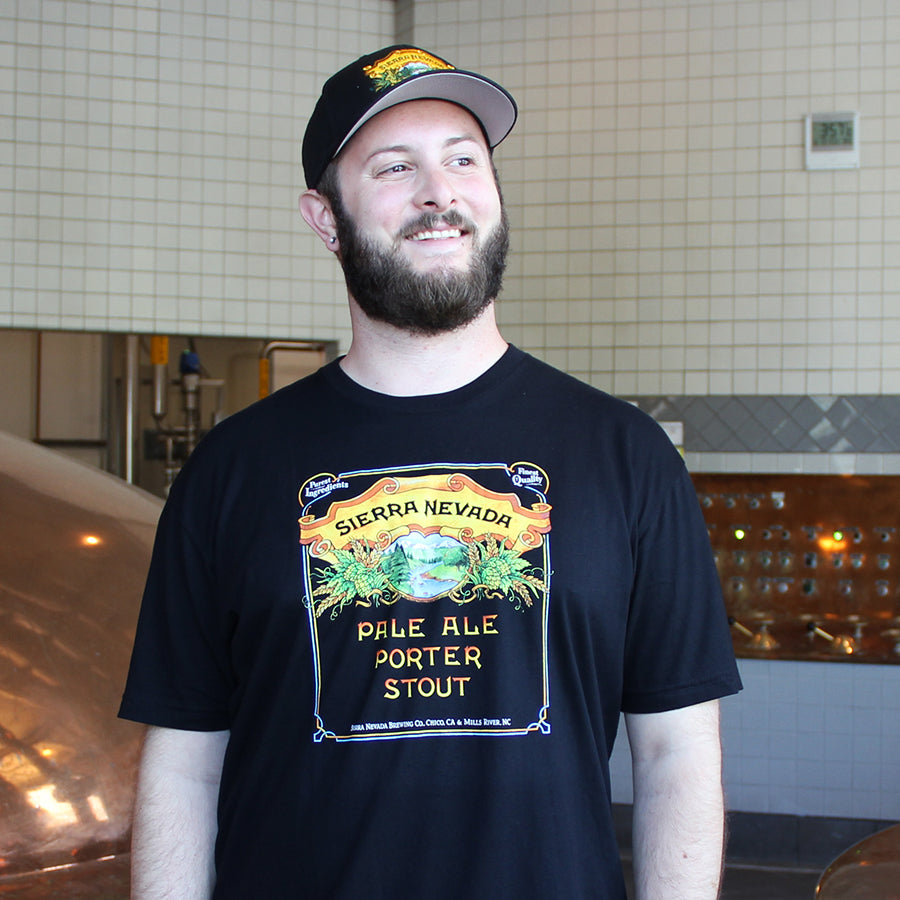 Great Shirt
The shirt has a feel and fit, not like all the other unisex crap others are selling!
Best T-shirt
The t-shirt is great quality! Super happy with my purchase and thank you for the fast shipping!
Shirts and suds.
Fits prefect, looks good. Good quality, the only thing better than the shirt is the beer.
Pale-Porter-Stout T-Shirt
Two of the classic trio aren't on our shelves just now, but I'm glad to have all three together here. My shirt fits as sized. And the print looks like it will last.