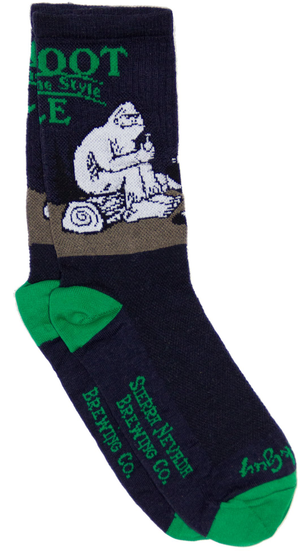 I like them, nothing special
Comfortable, but nothing special. Guess I'm too spoiled on smart wool socks.
Cool Design & Comfortable!
As an avid backpacker, I'm always looking for great fitting, comfortable, high-quality and lasting socks. I love these socks. They fit great (not too tight and snug, but snug enough to prevent blisters). These socks are made of wool and yet is light-weight. They are double-stitched in the heel and toes, which is nice, as I'm always getting holes in the toes of my socks. Plus, I love the design. Really great sock!
Function & Fashion
Awesome, love a cool product made by a Great Company. 👍
Awesome Products
These socks are super comfortable. Really awesome addition to my sock collection.