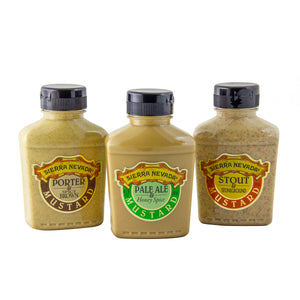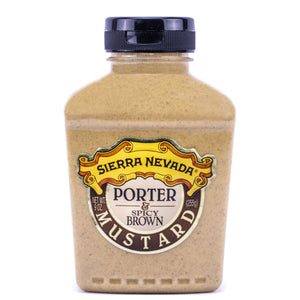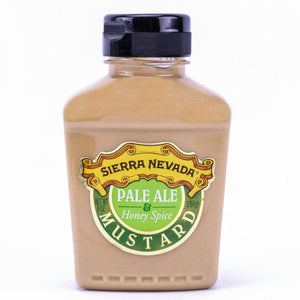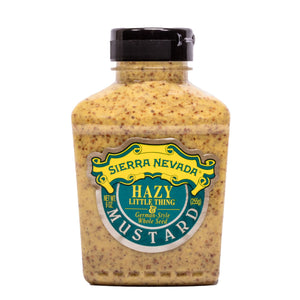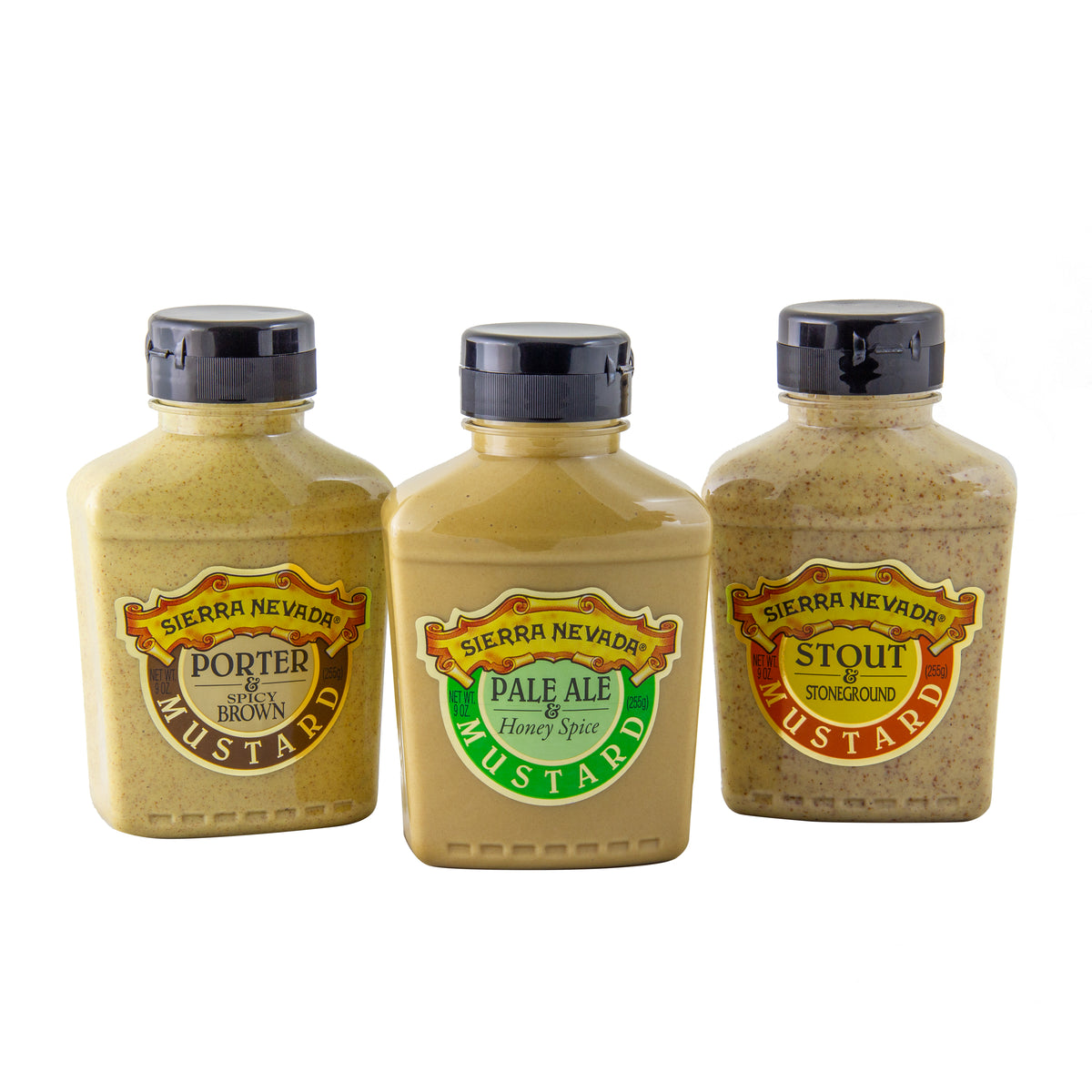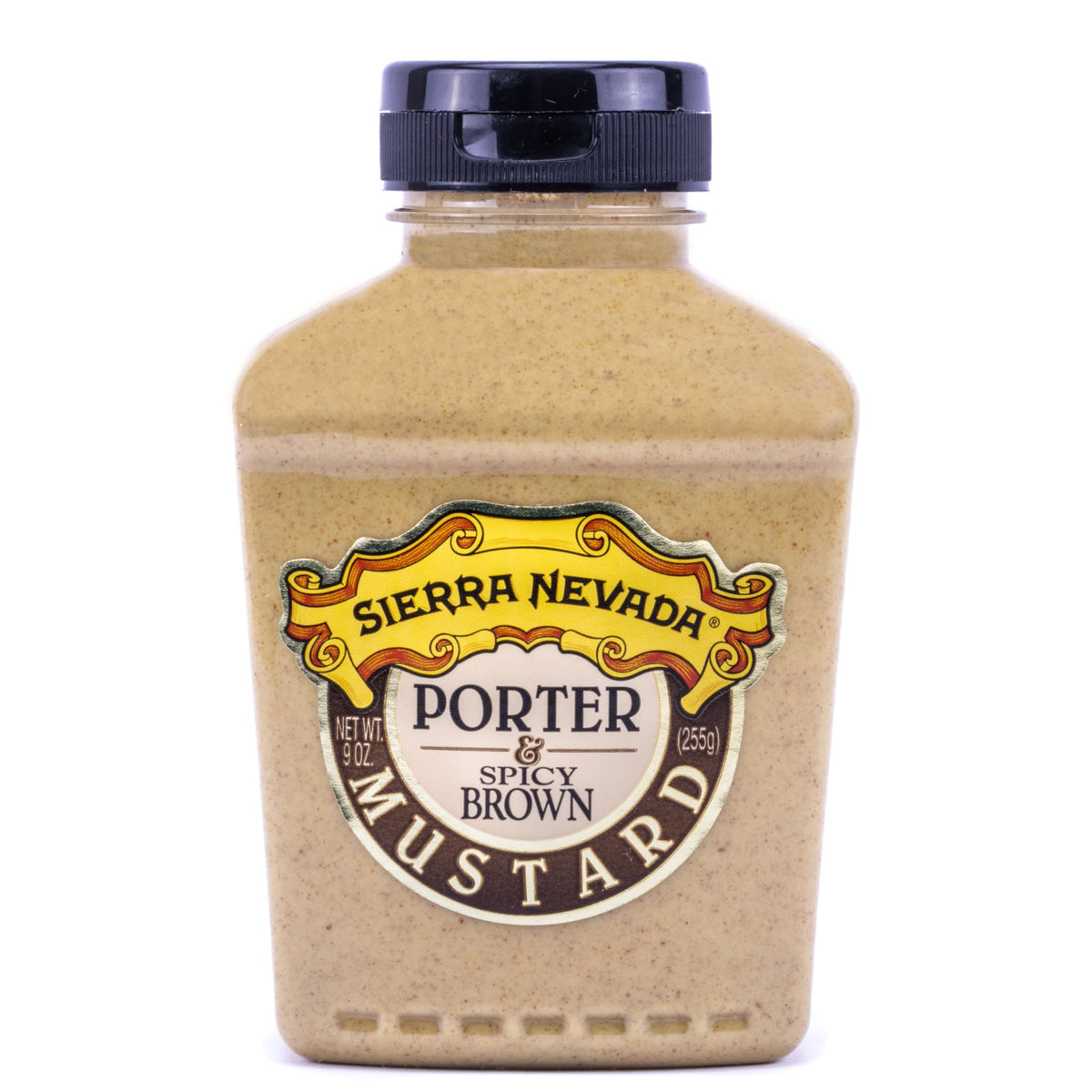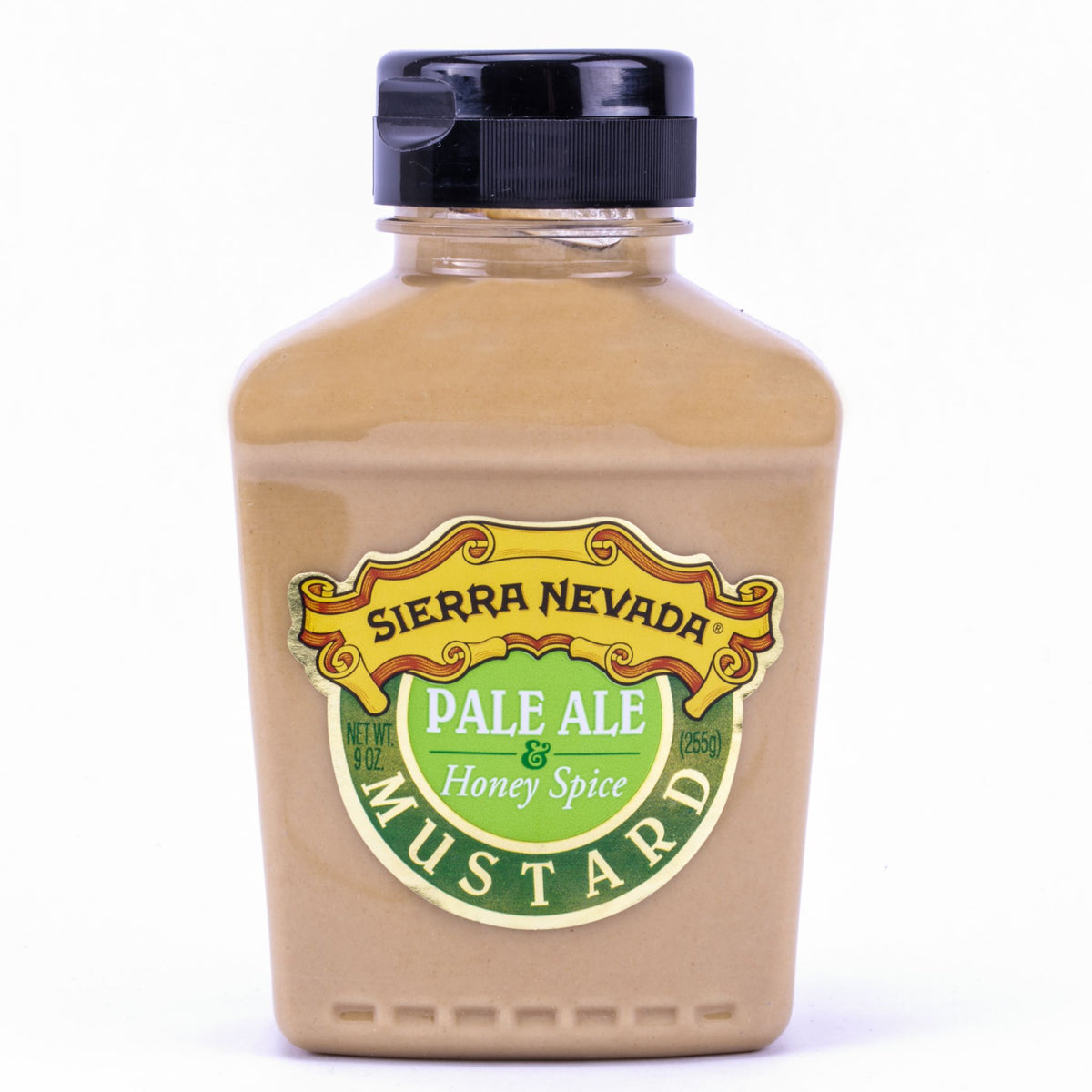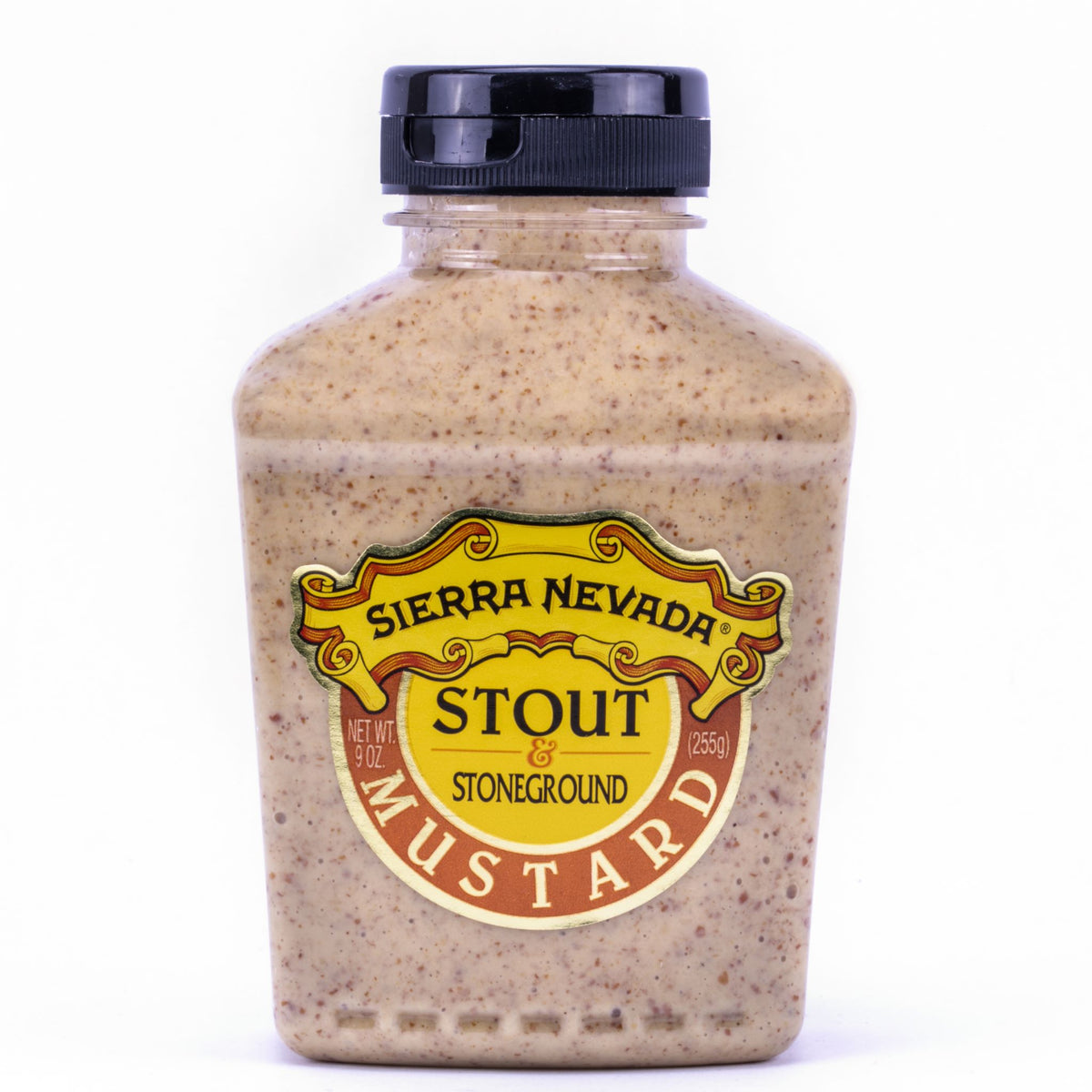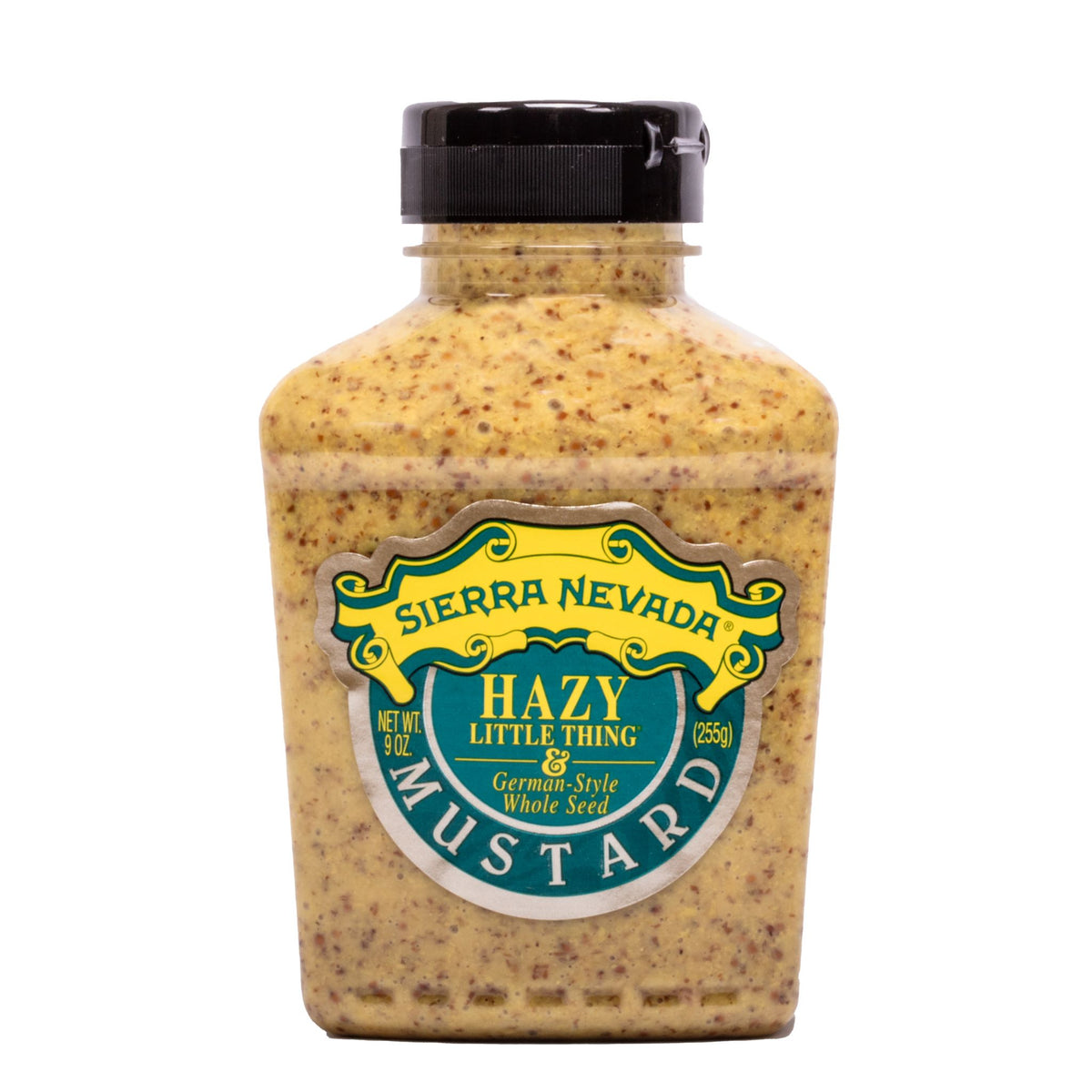 Great mustard!
Love the Sierra Nevada mustards! Will keep ordering in the future!
Great Mustard
The stout and stoneground is the best mustard ever!
Would like to see a little bigger size of squeeze mustard
Great Mustard Flavor in a Squeeze Bottle
Enjoy Sierra Nevada mustards and this is the 1st time using the squeeze bottle which I prefer, Using the mustard in the Sierra Nevada Torpedo Extra IPA Cheese Dip for the Superbowl!
Mustards
We have known the variety of mustards from SN. Personally would like to be able to orer individual style squeeze bottles instead of the choice of the sender. We really enjoy the Pale Ale type. Will give that a try when we order after using tip our mustards