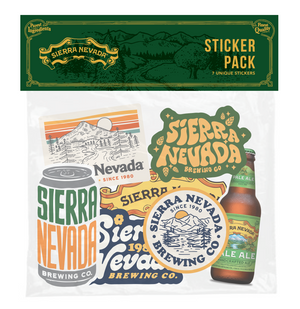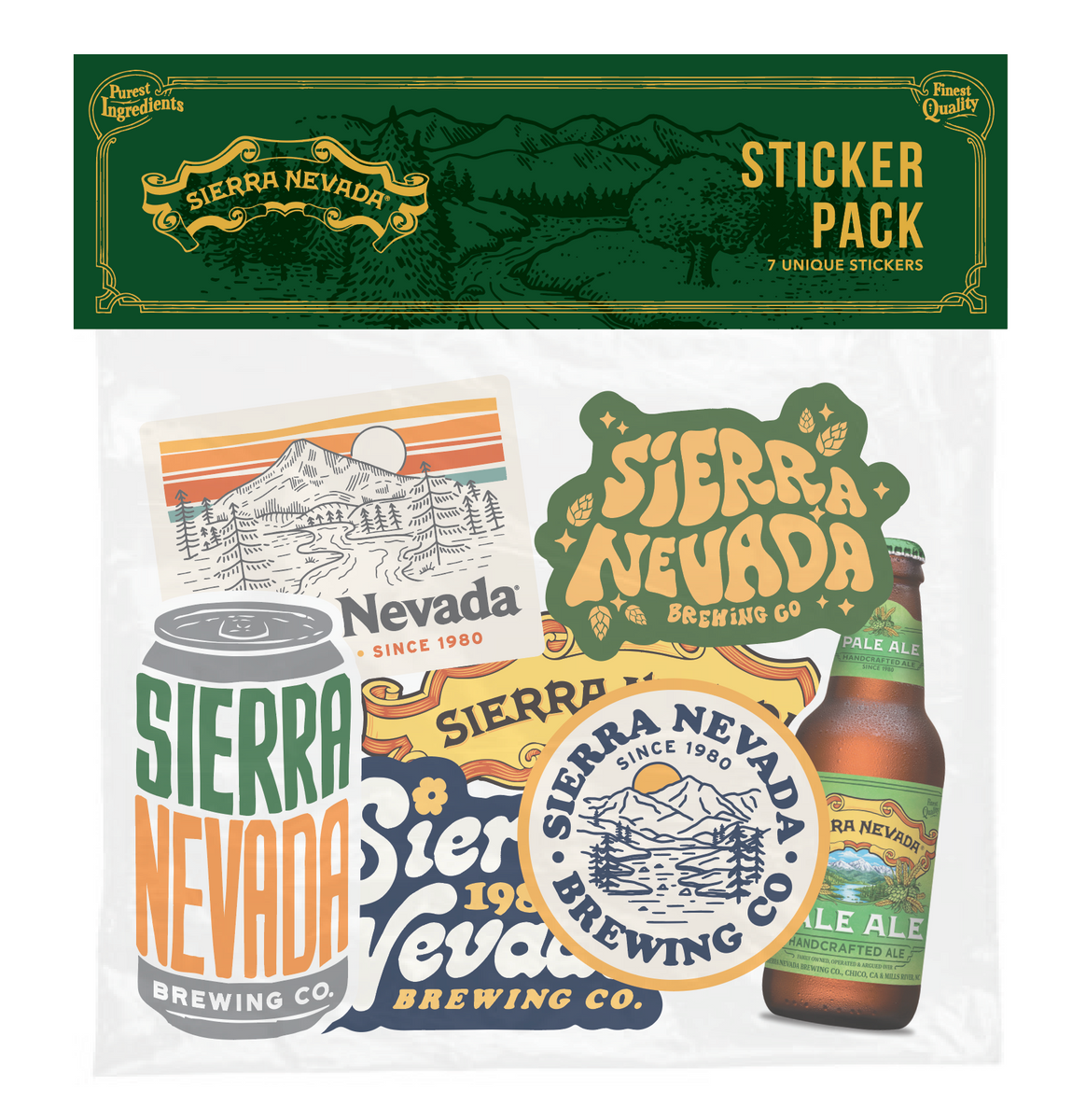 My cooler and tumbler are happy!
Super cool stickers. High quality and super unique, plus they got all they way to Georgia super quick!
Awesome sticker pack!
Was a Christmas gift, he loved it!
Great
After not living in California anymore and not being able to get all of the Sierra Nevada beers that I like, these stickers remind me of good times.