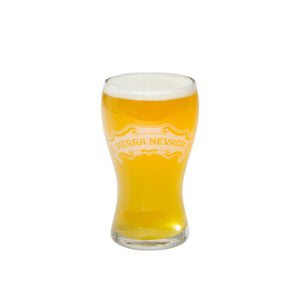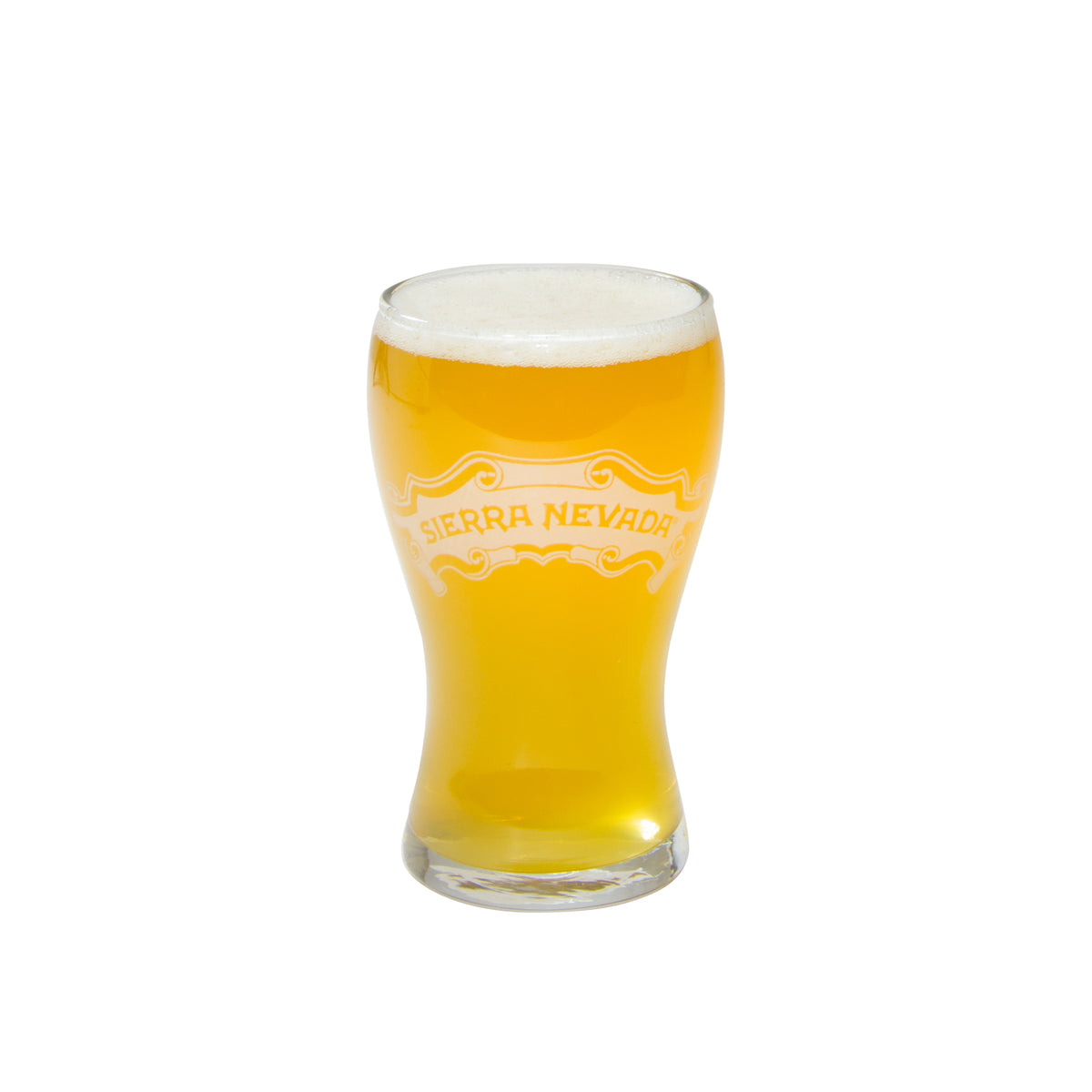 Practically Perfect in every way!
Love the Sierra Nevada Logo. The size is perfect. Will pair well with all my favorite Sierra Nevada Beers. For $2 bucks a pop, they were a steal.
Taster glasses
Love them I have always been a supporter of SN! Great leadership in the craft industry!
Perfect Timing
Was just looking to get some tasters and saw the email for free shipping.
Got 6 of them for when friends and family tasting new and different beers.
Big plus was the packing material, no peanuts or plastic bubbles, arrived quickly and in great shape.
Great tasters!
Perfect little tasting glasses for our at home happy hour!