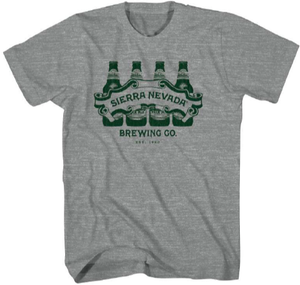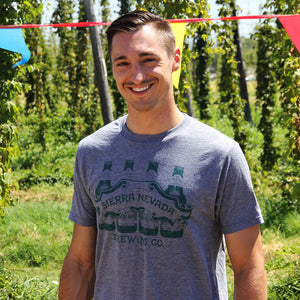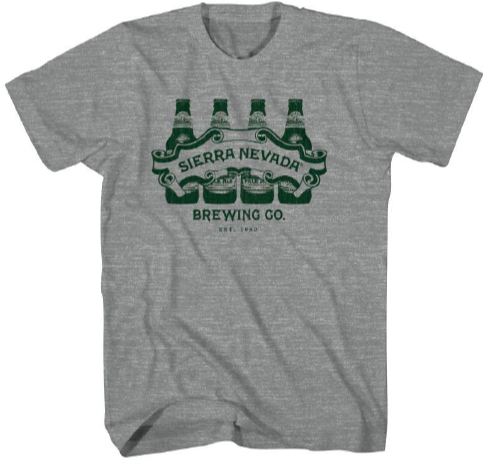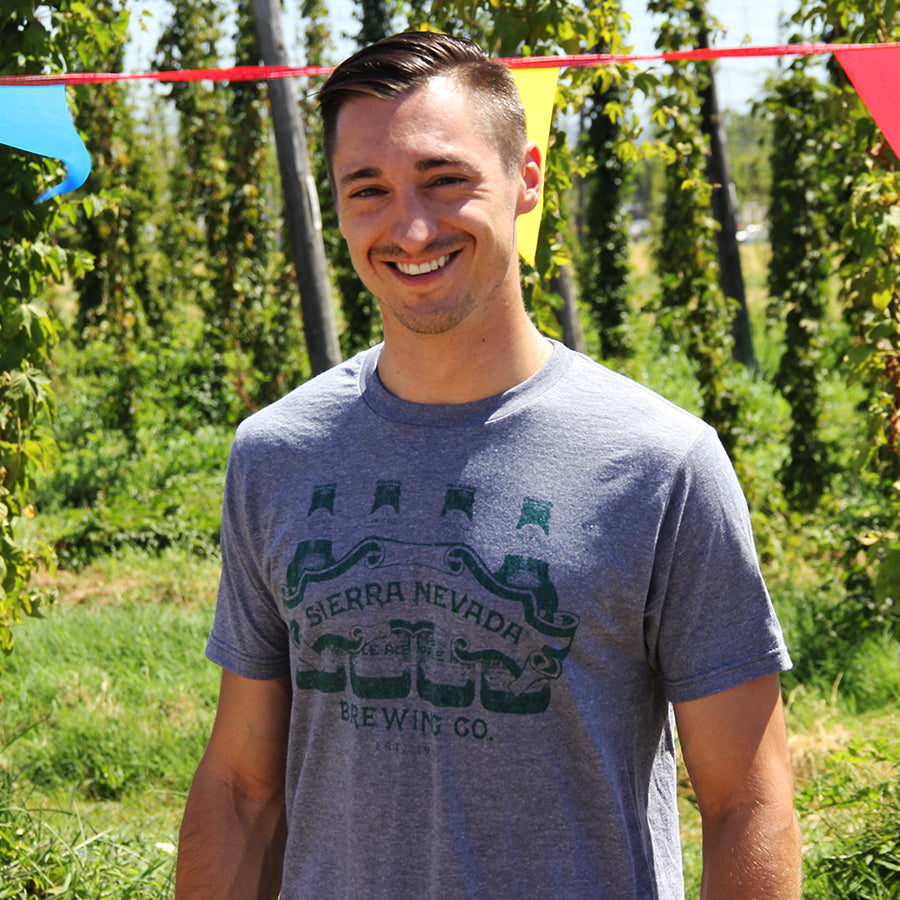 Great shirt
I just ordered the wrong size. Hubby loves it!
Best shirt ever
I have 4 of these. People probably think I never wash my clothes. They are extremely comfortable, light, and they fit well. Classy colors, too, that go well with the 4 pairs of jeans that I have…that are all the same too
Lov it!!
Wife says she's gona wear it.....Thanks
4 bottle
Seems to be a good quality tee. It will be a gift.
No delivery
This order has not been delivered. Still waiting…