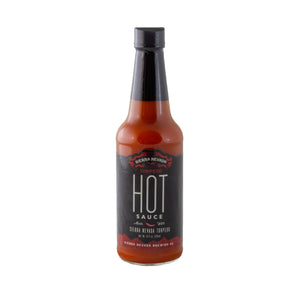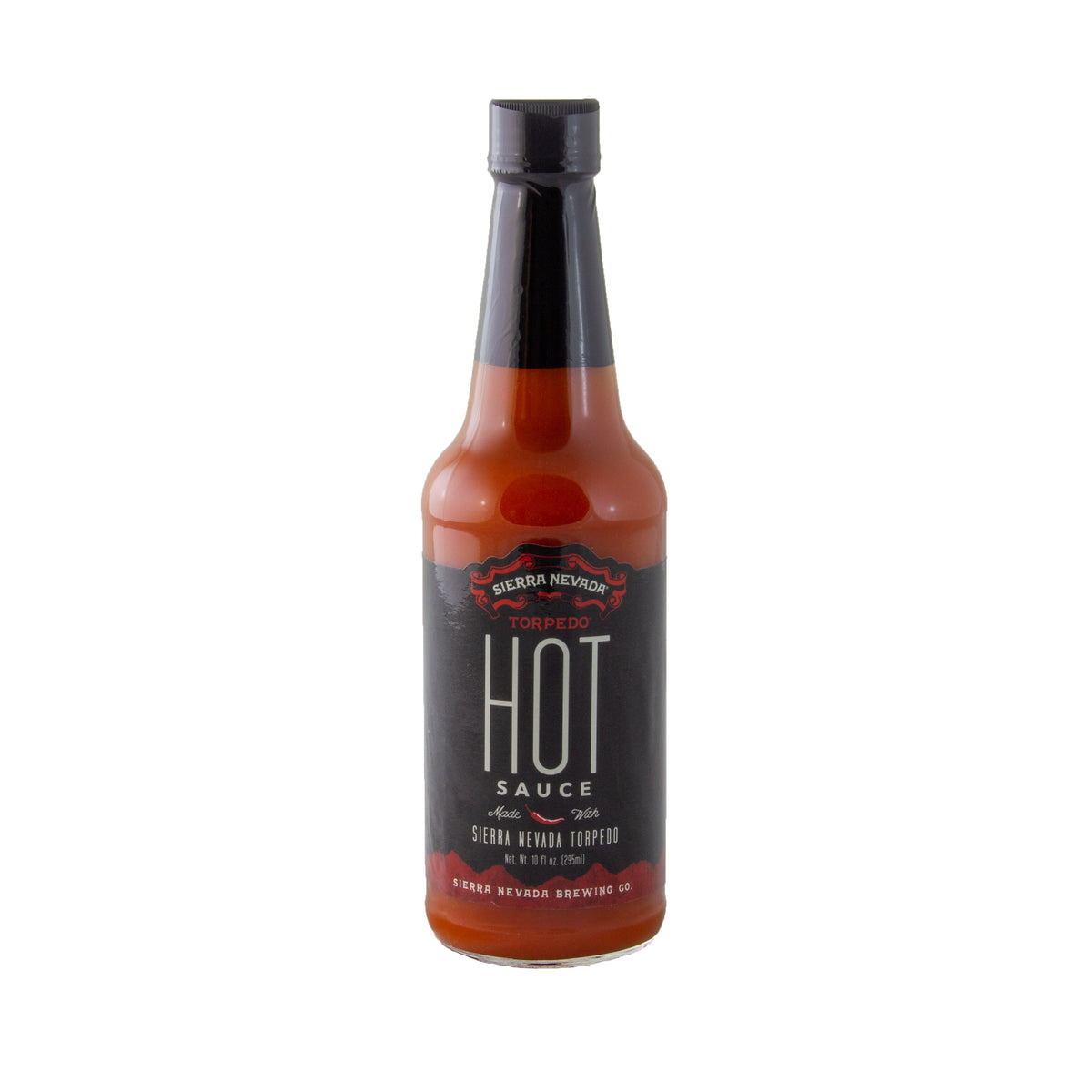 Sierra Nevada Torpedo Hot Sauce
Good Stuff!
Really good sauce with a hint of Torpedo.
Wait for it, the surprise will be there at the end.
A really great tasting hot sauce that doesn't overpower the taste of the food, but is accompanied by the taste of Torpedo in the aromatics!
If you love hot sauce...
This Torpedo Hot Sauce is for you! The ordering process was fast, easy & tracking information updated frequently. I wish every seller online was this organized.
Fantastic
Best hot sauce out there by far!!!