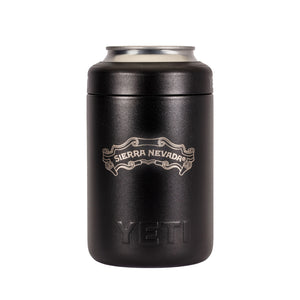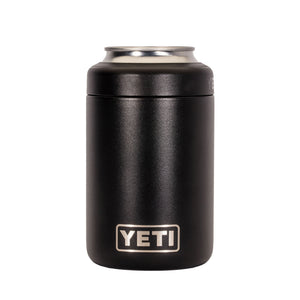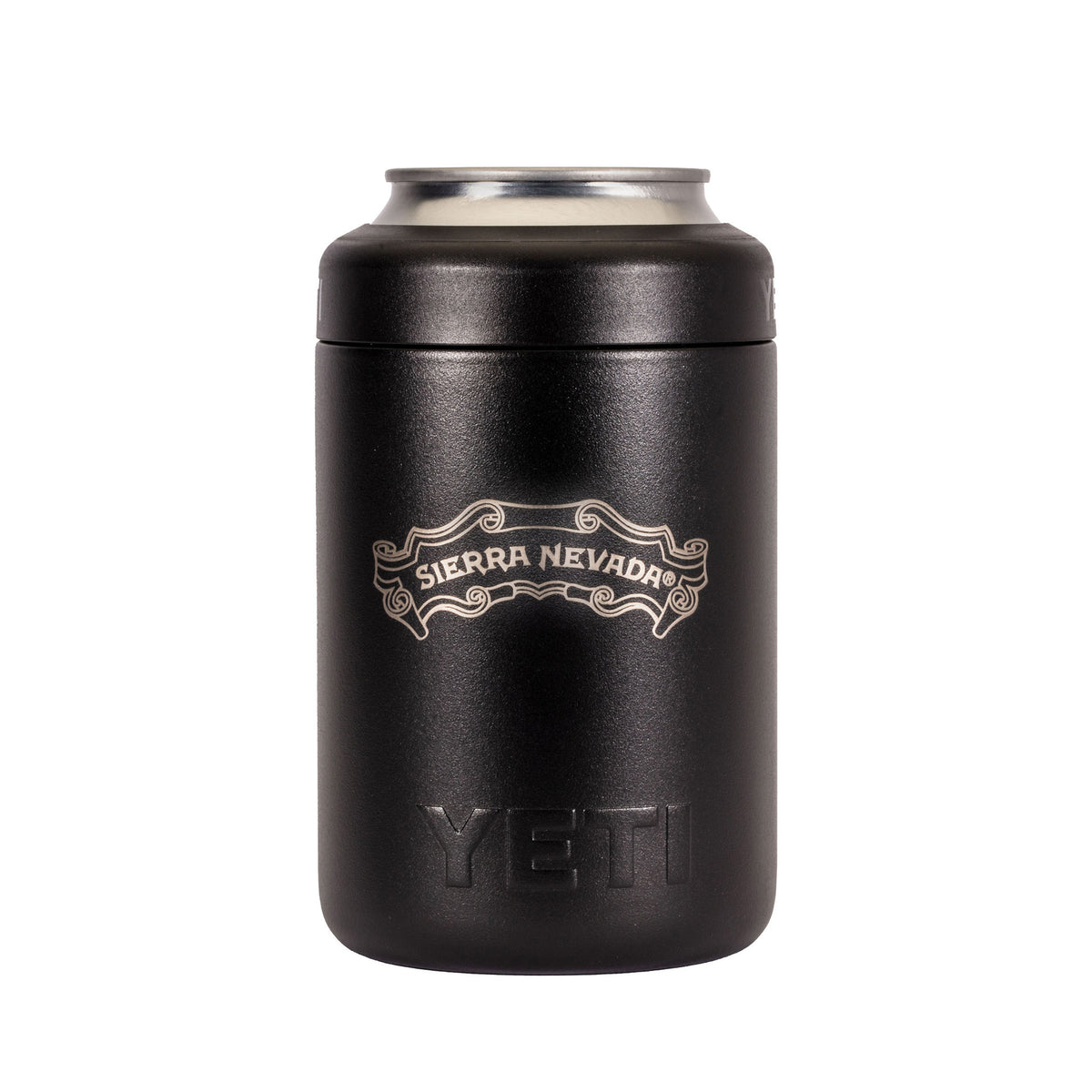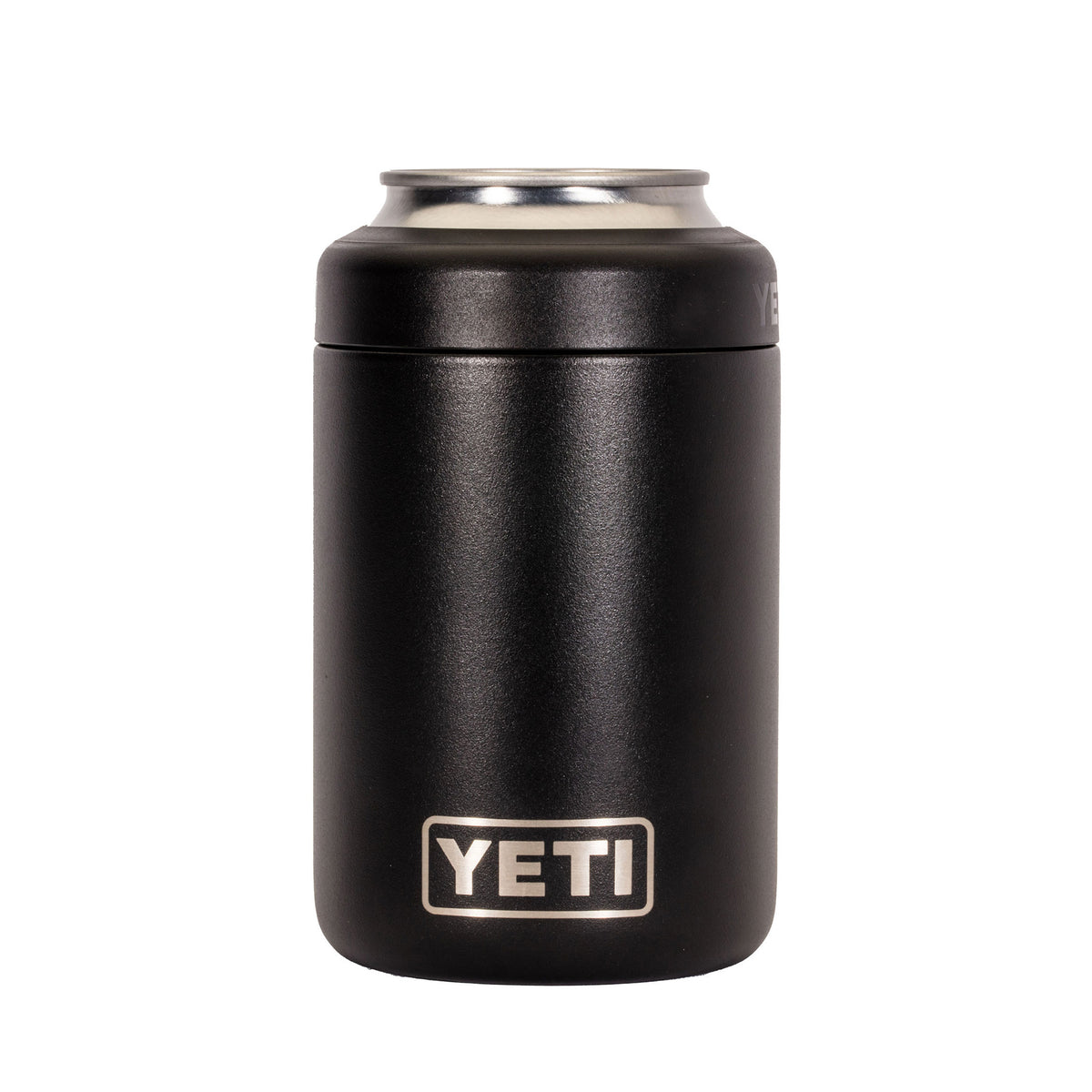 Great product
Great indestructable multipurpose product. It can be used as an insulated beverage holder for either bottles or cans. It can also be used as an insulated cup for hot or cold beverages with the upper ring removed. It came with a "mock" Yeti beverage can in it. The can was empty and can't be opened as a normal beverage can but I'm mystified as to what is in the can that rattles. One of these days my curiosity will get the best of me and I'll cut open the can to see what it is.
Inside that can should be some Yeti branded stickers, and the top should pop off with a little twisting.
Works Great
Keeps my Sierra Nevada bottle nice and cool. And I live in Florida!